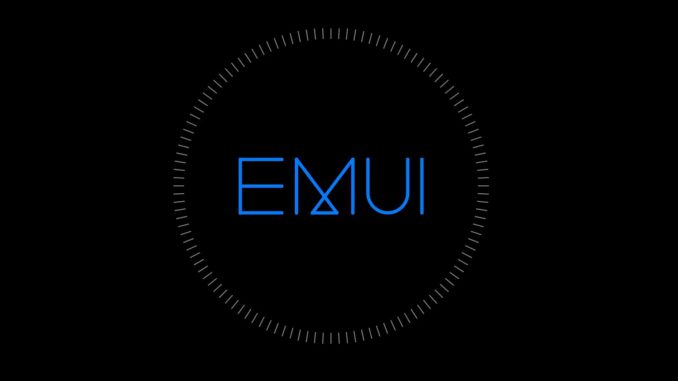 Huawei's Mate RS Porsche Design just received a new update, with June's security patch from Google, as well as optimization for mobile data networks. 
Artículo disponible en Español | Article disponible en Français
Huawei's Mate RS Porsche Design just got an update, adding Google's Security patch from June, optimizations to the mobile data network stability as well as fixing an issue with the Hijri calendar and the Muslim alarms.

This patch for the Mate RS changes the version from NEO-L29 8.1.0.128(C721) to NEO-L29 8.1.0.130(C721) and is about 500 MB in size.

The patch notes read as following:

[Network] Optimises mobile data network stability for better Internet browsing.
[User interface] Fixes an issue where the Hijri calendar was displayed incorrectly. Fixed an issue where Muslim alarms would not sync with the Hijri calendar.
[Security] Integrates Google security patches released in Jun 2018 for improved system security.