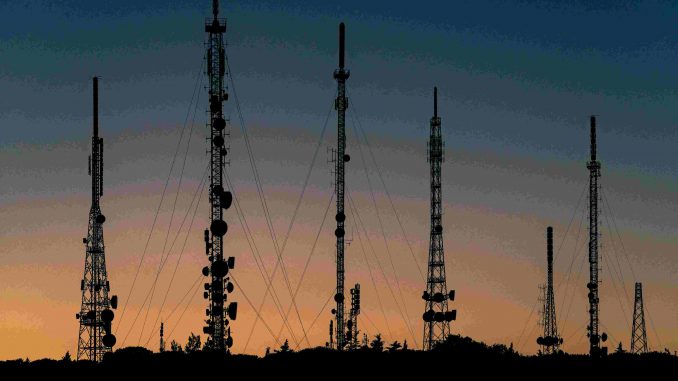 The well-known Finnish company Nokia has received a 500 million euros loan to continue researching and developing its 5G portfolio.
Artículo disponible en Español | Article disponible en Français
The Finnish company Nokia, a giant in the mobile phone industry in the past, signed a loan with the European Investment Bank (EIB) back in August 2018. The company received a loan of 500 million euros to continue researching and developing 5G technology, increasing its current portfolio.

Nokia is one the few telecommunications companies left in Europe, the other one being the Swedish company Ericsson, who's also developing their own 5G solutions. Investing further in European technological companies such as Nokia allows the retention of skilled, high-paying jobs, as well as having European alternatives to the latest technologies, instead of having to rely on foreign companies, such as Qualcomm or Huawei.

It is expected that 5G will enable the creation of new jobs and a new type of economy, thanks to higher speeds and lower latencies. Higher speeds and lower latencies allow for things such as further automation and controlling specific precise tasks over long distances, as well as allowing for driverless car technology.

The Finnish company's portfolio includes 5G solutions that cover all the carrier's needs, from the radio towers to the software needed.
More on this subject:​