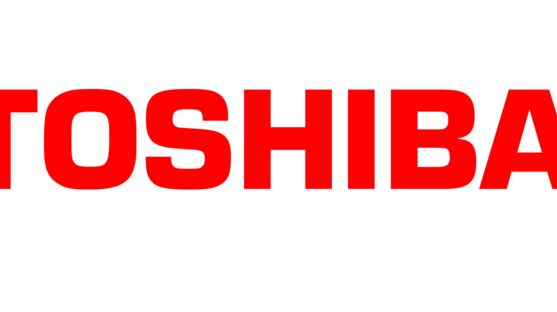 Japanese manufacturer Sharp will be buying Toshiba's PC unit and try to do a comeback in the laptop market, which it left years ago.
Artículo disponible en Español | Article disponible en Français
Sharp, controlled by Hon Hai Precision Industry Company Ltd. (also known as Foxconn), is planning on acquiring the 80% shares Toshiba is selling for 4 billion yen (31 million euros) of its personal computer business. The two companies expect to complete the transaction by October of this year and specified the deal will not affect their earnings.

Sharp left the PC space in 2010 due to financial difficulties but is hoping that by acquiring Toshiba's computer business it will be able to make a comeback in the segment, as well as make Toshiba's computer business profitable again, with the help of Foxconn's manufacturing knowledge. Toshiba's PC business has been doing quite badly these pasts years, going from being one of the main laptop makers in 2011 with over 17 million units sold (representing close to 8% of the market share) to barely shipping a million and a half units last year (less than 1% of the market share).

To pay for this purchase and get back stock held by banks that bailed the company, Sharp will be issuing 1.8 billion $ in shares. The Japanese company once used to be a major supplier of high-end TVs and smartphone displays, before struggling to compete against other Asian rivals and be bought by Foxconn.

At this point, one could question what Toshiba has left, after selling its TV business to Hisense, its Home Appliance Business to Midea, its PC business to Sharp and its flash unit business to Bain Capital. They do still have an energy business, their HDDs and server storage business and infrastructure business. The current state of Toshiba comes from the bankruptcy of their nuclear business in the US, with their subsidiary Westinghouse leaving behind billions in debt.
More on this subject: