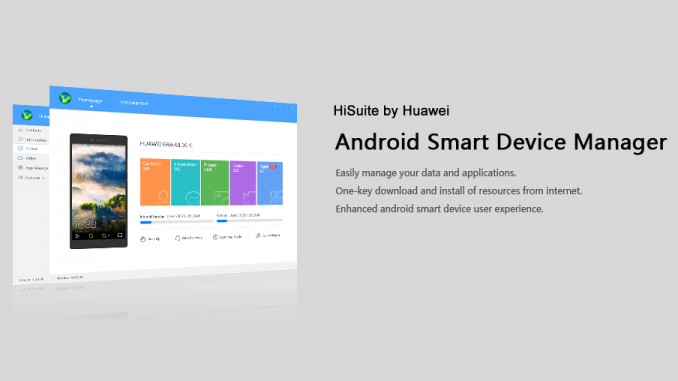 Huawei's PC tool, HiSuite, has just received a new update with various general improvements.
Artículo disponible en Español | Article disponible en Français
Huawei's PC tool HiSuite, used to backup and restore data from Huawei devices, as well as keeping these ones up to date, has just received a new patch. Ironically, this time around, we forgot to save a copy of the changelog, although the changes included are the usual, improving the overall functionality of the software and fixing various issues.
It is also worth mentioning that our last article on the matter mentioned the software was on version 11.0.0.550_OVE, while we updated from 11.0.0.560_OVE, and jumped directly to 11.0.0.580_OVE. However, there are no major visual differences between each of these versions, nor does the connection process differ. This update is automatically found/applied when launching HiSuite.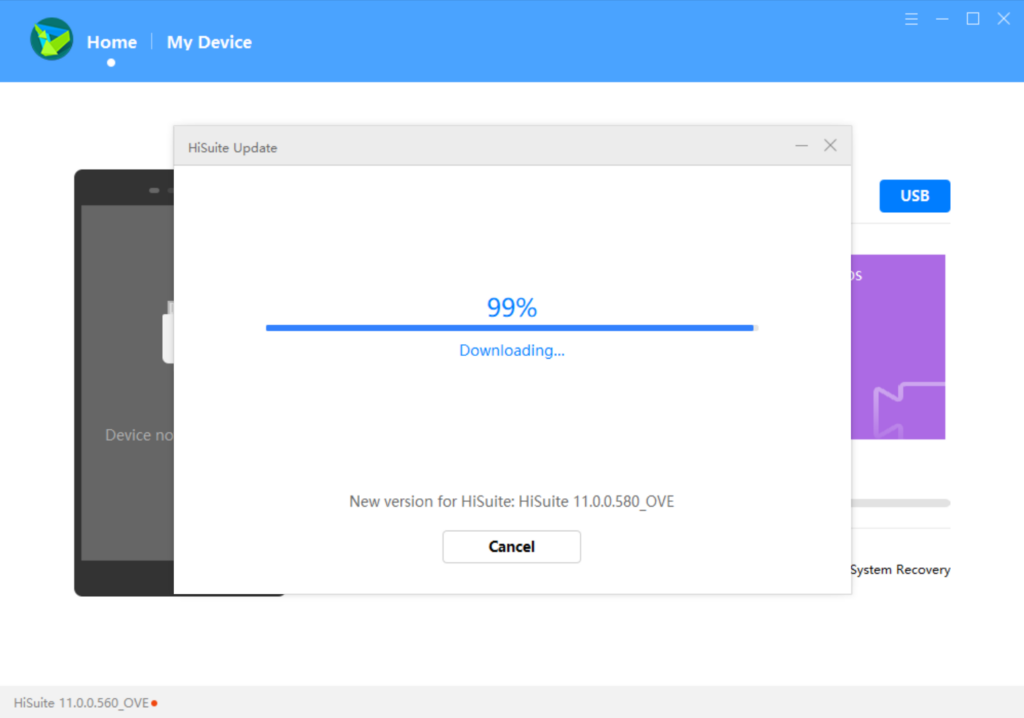 More on this subject:​