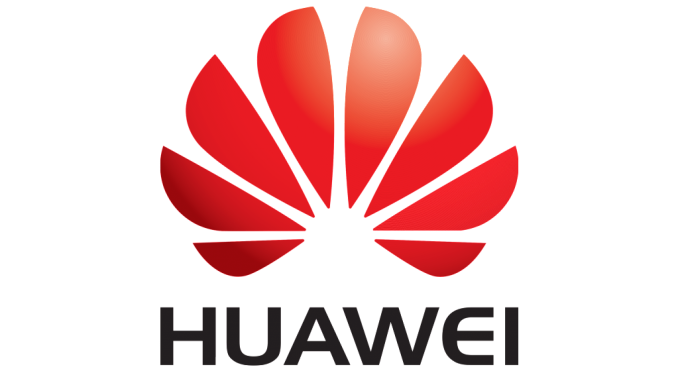 Huawei expects to release their first 5G smartphone at the beginning of 2019 and is meanwhile ironing out their 5G technology.
Artículo disponible en Español | Article disponible en Français
​Only a few companies will have a 5G modem ready in the near future, including Qualcomm, Samsung and Huawei. Huawei had already talked in the past how their first 5G smartphone could come at the end of 2018, but seems to have pushed the date to early 2019. Now, some information concerning this 5G modem is surfacing.

According to various sources, as well as to Huawei's rotating chairman Eric Xu, the 5G modems developed in-house by Huawei's subsidiary HiSilicon (also maker of Kirin SoCs) will require proper cooling and will consume a lot more energy than the current 4G modems. This is partly due to the technology being new and still needing to be improved in the future.

A company named Auras Technology, based in Taiwan, will supposedly supply Huawei with copper heatsinks to cool the heat from the 5G modem, instead of using the usual graphite sheet that most smartphone manufacturers put. These heatsinks would be around 0.4mm thick. These kind of heatsinks are usually reserved for laptops, although more, powerful, newer smartphones being released over the past few months tend to use copper heatsinks too to dissipate the heat from the SoC, especially "gaming smartphones".

Sources claim transmission speeds will be 10 times faster than of the ones of 4G. Coming back to heat and power use, according to Eric Xu, 5G chips will be over 5 times better than 4G in computing performance capability, but coming with a higher energy usage, close to 2.5 times, thus creating a lot more heat than 4G chips. Coupled with a larger screen, this means that the device may be bulkier than what Huawei usually produces (7-8 mm thin smartphones) and have larger batteries. Huawei's sub-brand Honor is set to release the Honor Note 10 soon, featuring a 5 000mAh battery and a 6.9" display.