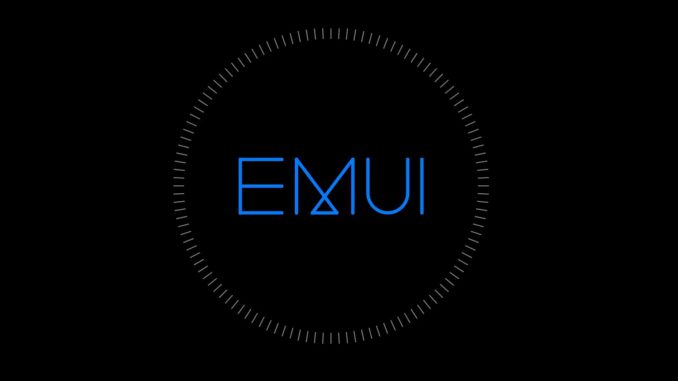 Huawei's P30 Pro has just received June's 2020 security patch.
Artículo disponible en Español | Article disponible en Français
Huawei's P30 Pro received EMUI10.1 at the end of last month, June, with our device receiving it 10 days ago, a bit later compared to other users. However, while we expected to have to wait until the end of this month or the beginning of next month for June's security patch, we've just received this one. This new update includes no other changes. In our last article, we mentioned that battery life following the EMUI10.1 appeared to have worsened, with other users reporting similar issues. However, this decrease in battery life ended up fixing itself after a few days of regular use, with the device now lasting longer on a single charge than it did before the update. The same can be said about other features, with the phone being overall more reactive and applications opening faster.
This update changes the version from VOG-L29 10.1.0.123(C431E19R2P5patch02) to VOG-L29 10.1.0.133(C431E19R2P5) and is 146 MB in size.
The patch notes read as following:
More on this subject:​