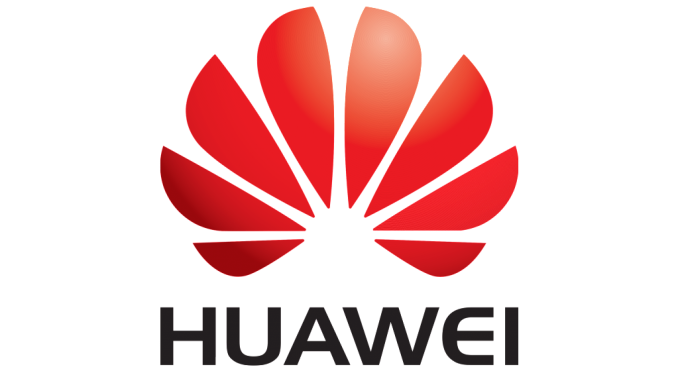 Huawei is launching a music streaming service in the MENA region, allowing users to stream and download music.
Artículo disponible en Español | Article disponible en Français
Huawei has released a music streaming service, currently available in 5 countries from the MENA region, those being United Arab Emirates (UAE), Saudi Arabia, Egypt, Iraq and Jordan. More countries should be added in the future.

According to the information we managed to find, the default music application will be replaced with a music store, allowing users to play their own songs (as currently done), as well as streaming and downloading music to listen to it offline. This update to the music app is available to devices with EMUI5.0 or higher (but only available to users in the MENA region).

The service doesn't have ads interrupting music, offers free music to users in high-quality and allows to download said songs to listen them while offline. Overall, this sounds like the premium version of Spotify. The website specifies "Register and Enjoy VIP privilege for FREE now" but doesn't mention any pricing.

Huawei has partnered with Rotana, an Arabic music content provider to offer music from singers from the region on their service. Huawei has also partnered with Qanawat and Mazzika to offer more local and international content. The service also seems to have the new album of a popular singer from the region, "Elissa", album that has been released on Huawei's music service exclusively, for a limited amount of time.
​It is possible to find the updated music app APK here.

We've downloaded the APK, but the service is not available in Europe, and it is currently unknown whether it will be launched here or not. Here's a look at the new design, compared to the old one. Left is the old design, right is the new one.