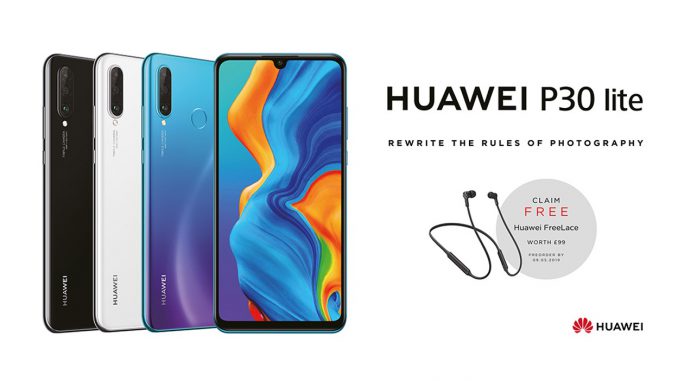 Huawei is running a pre-order promotion for the P30 Lite in the UK, gifting early adopters a pair of FreeLace.
Artículo disponible en Español | Article disponible en Français
The P30 Lite is yet to come out, but can already be pre-ordered from most UK retailers/carriers. The list of the qualifying retailers can be found here. According to the information currently available, the P30 Lite should be available to the public around the 10th of May.
For those pre-ordering before release, Huawei is gifting them a pair of Huawei FreeLace, which are wireless earphones worth 99€/99£, and announced together with the P30 series at the end of March.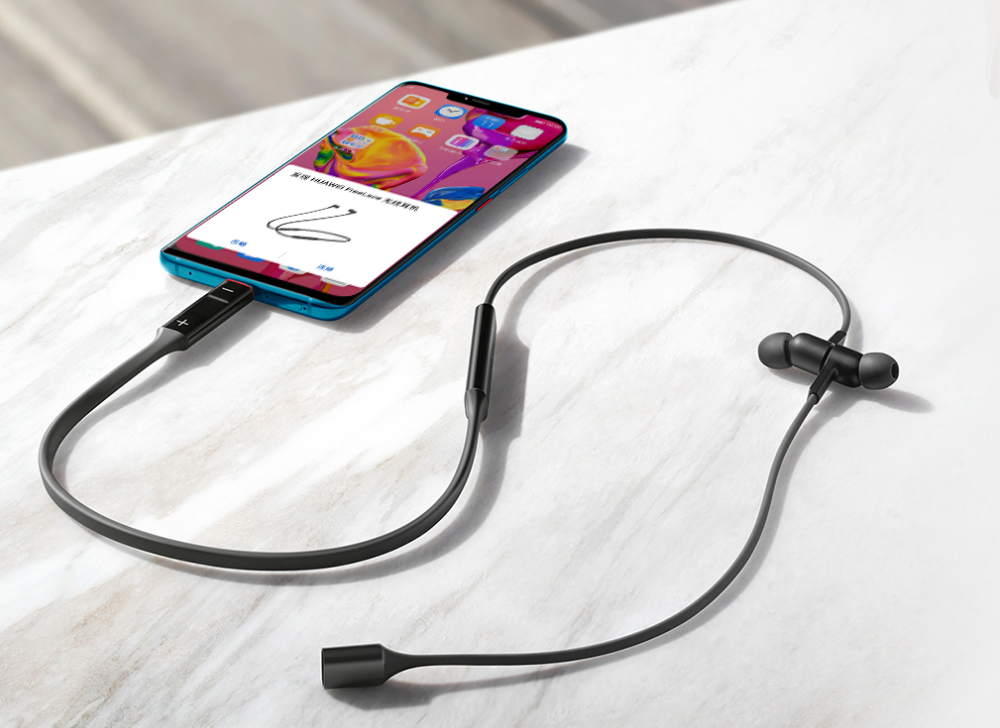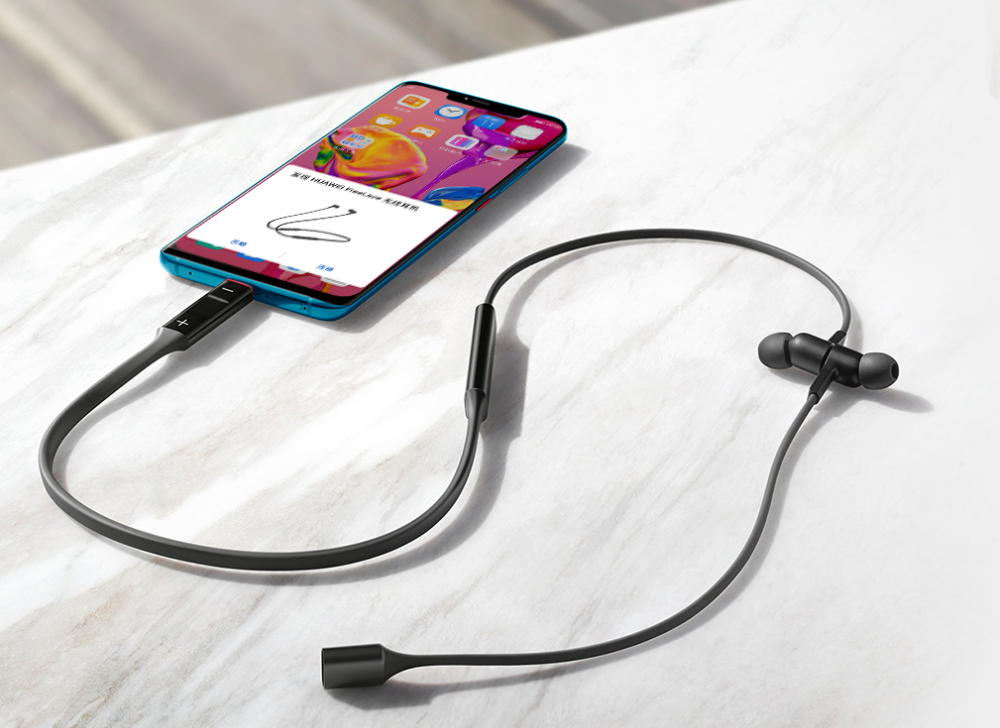 The FreeLace are a pair of wireless earphones, using Bluetooth 5.0, and having a wire between both earphones with a 120mAh battery, lasting up to 18 hours of continuous playback. The FreeLace can be disconnected and plugged to the phone for easy pairing and charging, with a 5 minutes charge giving it 4 hours of playback.
This pre-order gift is available from now until the 9th of May (included), and can be claimed by filing a form on Huawei's website between the 23rd of May and until the 7th of July. Once the form completed and approved by Huawei, the FreeLace will be shipped to the customer.
Please note that this pre-order gift is:
Limited in time, as it runs until the 9th of May (included)
Limited to the UK. The device must be purchased from a qualifying retailer and the customer must have a delivery address in the UK, Isle of Man, Jersey or Guernsey
Furthermore, the gift does not come with the device, it must be claimed via the relevant form
Once the claim validated, the gift will be sent within 30 days
The full conditions can be found here and must be carefully read
For those who do not live in the UK, Huawei will probably do similar pre-order promotions for the P30 Lite in other European countries, such as Belgium. Usually, these pre-order promotions include either a wearable (such as the Huawei Band), earphones/earbuds (such as the FreeLace or FreeBuds) or a cashback.
Please note that we are not affiliated nor sponsored by Huawei.
More on this subject:​