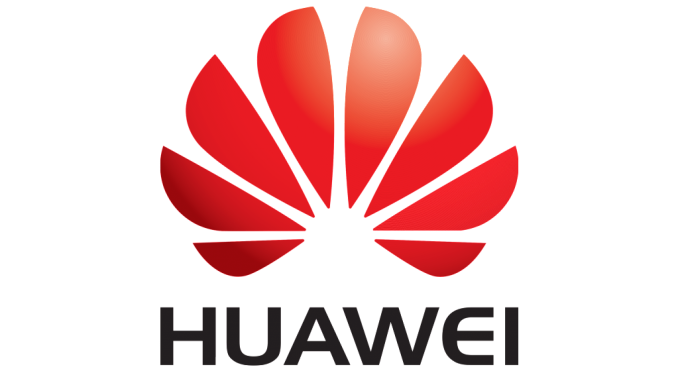 We've spotted a quite nice deal on Amazon.it. A version of the Matebook D from 2017 is currently 19% off on the Italian version of Amazon, shipping to most European countries.
Artículo disponible en Español | Article disponible en Français
Amazon is currently selling the Huawei Matebook D for 649.99€ (bit more, bit less, depending on the VAT rate of the country you live in) on amazon.it, instead of the 799€ originally asked. Here's the link for the Matebook D on sale. Amazon ships to most European countries (Matebook D is eligible for free shipping to Belgium, so we concluded it's available to most EU countries), although you may end up paying a few euros more or less due to VAT.

The version on sale has the following specs:
650€
1.9 Kg
15.6" display size, resolution of 1920×1080 pixels FHD IPS
Dolby Atmos Sound System
i5-7200U@2.50-3.10GHz
8GB RAM DDR4
256GB SSD storage
Intel HD Graphics 620
Supports 2.4GHz and 5GHz wifi
Has 2 USB3.0, 1 USB2.0 and 1 HDMI ports
Windows 10 Home
43.3-Watt Hours battery
Italian Keyboard layout
As mentioned, the layout of the keyboard is Italian, being a QWERTY with accents (é, à, etc). For Germans who use QWERTZ or French using AZERTY, this is a deal breaker, unless they can live with it. For the rest of us (Spaniards, for instance), this layout is fine. Some of us French speakers also prefer the QWERTY layout, and the keyboard on this specific Matebook would be ideal thanks to the accents.

Somebody we know owns one of the versions of the 2017 Matebook D and is quite happy with it. The overall build quality (all metallic), size and weight make it a very good machine, especially for the current price.

Other versions of the 2017 Matebook D come with an SSD+HDD, others with an i7 and some with a dedicated Nvidia graphics card (940MX). The 2018 version includes the newest generation of CPUs from Intel, Nvidia's MX150, as well as an all AMD version, using a Ryzen 5 2500U with Radeon Vega Graphics.

PS: This article is not sponsored by Huawei and the link towards Amazon isn't a referral link. ​