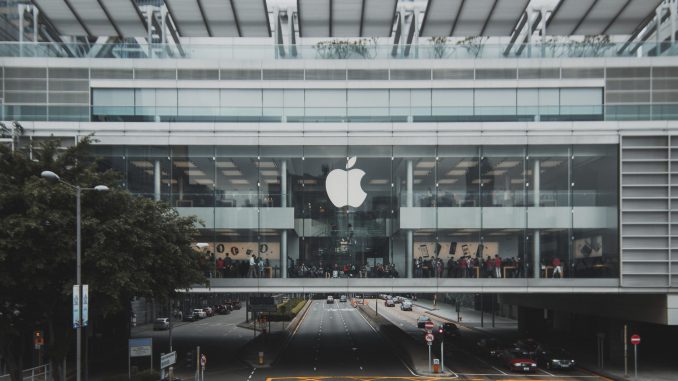 A few months ago, we learnt that Apple had finally started paying back the 14 billion euros in illegal tax benefits that Ireland gave to the US company, after a 2-years long fight against the European Commission, fight currently still ongoing.
Artículo disponible en Español | Article disponible en Français
The case goes back to 2003, when Ireland gave illegal tax benefits to the American company, known for their smartphones and laptops (iPhones and MacBooks). These benefits lasted from 2003 to 2014, with the company paying from 1% to as little as 0.005% in 2014, while the tax rate for companies in Ireland is of 12.5%.

The European Commission started looking into Apple's tax benefits, and in 2016, ruled they were illegal, ordering the Irish government to get back all tax that should have been paid between 2003 and 2014. This was followed by no cooperation from Irish authorities and a lawsuit against the country. It's only from that point on that Ireland started collecting the tax, although the money is being deposited in a locked account, while the court gives its final decision concerning the appeals filed by Ireland and Apple against the ruling of the European Commission.

Apple started by transferring some 1.5 billion euros to the bank account set up to recover the tax. By the end of June, the company had deposited 4.5 billion euros out of the 14 billion requested, and since then, 4.5 billion euros more have been deposited, bringing the total to 9 billion euros out of the 14 billion. 5 billion euros still have to be paid. It is expected the company will have fully paid back the tax and interests by the end of this year.

The European Commission has specified they would withdraw the lawsuit against Ireland once Apple transfers all the funds.