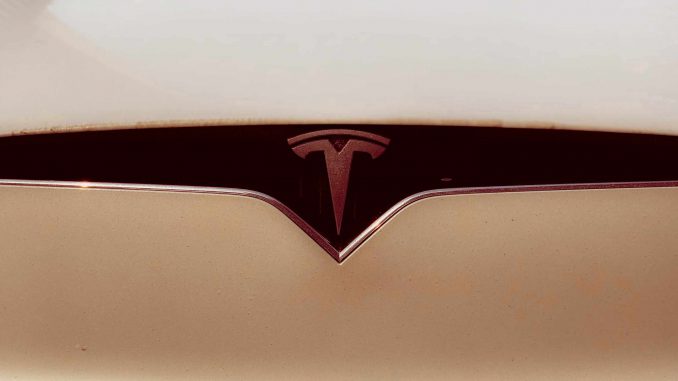 After publishing their latest quarterly report, Tesla's CEO Elon Musk tweeted he is considering taking the company private, mentioning he had already secured the funding for this operation.
Artículo disponible en Español | Article disponible en Français
Tesla's CEO, Elon Musk, recently surprised most of his followers and financial world/media when he tweeted he is considering taking Tesla private, paying the share 420$, and declaring "Funding secured.". Sharing this kind of information via Twitter, as well as their meaning, are not only surprising, but also problematic for regulators and investors, with many questions remaining unanswered.

In a blog post, Musk specified why he is considering making Tesla a private company, specifying the need to focus on the long-term, while quarterly reports force the company to focus on the short-term, as well as more freedom, and especially being freed from the external and internal pressure, such as investors betting against the company or employees talking to media outlets about issues inside the car manufacturer.

Over the past few months, both Tesla and Musk have had to deal with a number of accusations from employees, investors and organizations, talking about dangerous working practices and a lack of workplace safety, pressures to not form a union and even specific group of investors trying to get Musk fired. On top of this, Musk, until very recently, spent quite a lot of time on Twitter attacking his "detractors", up to the accusations of paedophile against one of the divers of Thailand's Cave rescue events, where he was forced to calm down, probably after complaints from shareholders.

As mentioned at the beginning of the article, there are a number of issues with Musk's plans. First, the announcement was made on Twitter, with the stock exchange temporarily halting trading of Tesla's shares due to possibly breaching SEC (Securities and Exchange Commission) rules. Second, in order to buy all the Tesla shares, it would cost the company around 70 billion dollars, at the 420$ proposed price by Musk. Wall Street banks have already said they were not involved in the funding, meaning it is unknown who will lend the car maker this sum of money. There are already some guesses, such as Saudi Arabia's sovereign wealth fund, who recently bought some 2 billion dollars' worth of shares in Tesla (update: Saudi Arabia's Public Investment Fund (PIF) has shown no interest in financing said operation), but nothing confirmed. Tesla also owes some 11 billion dollars in short and long-term debt, meaning borrowing the needed amount would be next to impossible. Third, Musk's plans involve buying back the shares from investors who want to leave and offer the rest of them to keep their investment in the company as private investors. Finally, going private requires the approval of both management and shareholders, which shouldn't be an issue.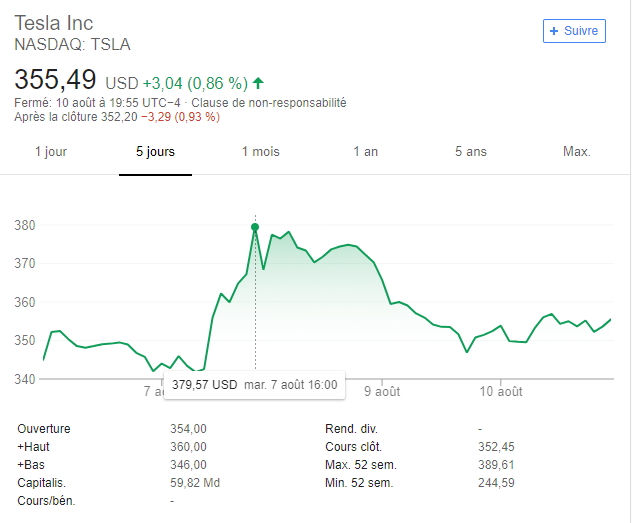 ​Update: It now turns out that Saudi Arabia's PIF was in talks with Musk since a few days, interested in buying the car maker to diversify from oil, which is quite ironic, knowing Musk himself constantly talks of how his enemies are traditional car makers and oil companies who do not want him to succeed. There's no deal yet, but it shouldn't be an issue. Musk himself says he estimates two-thirds of the current Tesla shareholders will move to the private company, meaning only one-third of the shares will have to be bought, which decreases the total needed from 70 billion to a bit over 20 billion dollars.
More on this subject: