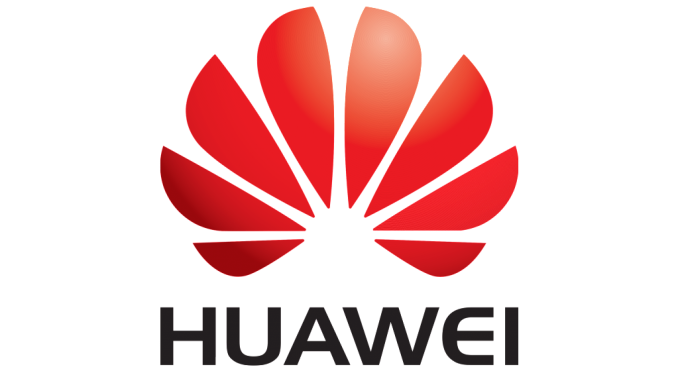 Not long after the Democratic National Committee told candidates to avoid using Huawei or ZTE devices, US President Trump has banned government workers from using devices from the two Chinese companies.
Artículo disponible en Español | Article disponible en Français
Overall, one could say Huawei and ZTE are avoiding the worst, as the document US President Trump signed, the Defence Authorization Act, making it a law, only bans government workers from using these brand-specific devices, and therefore regular consumers can still purchase them… unless they listen to the warnings of the… 6 security agencies of the country?

This new law bans US government workers, agencies and contractors from using devices or equipment from ZTE and Huawei, only allowing the use of components that don't handle user data in any way, which, taking in account Huawei and ZTE mainly do smartphones and routers… not many products are left to choose from.

ZTE avoided the worse, as originally this new law included a paragraph aiming at reinstating the ban on supplying US components to the Chinese brand, from before Trump pardoned them.

The ban also includes a few other companies, mainly Chinese manufacturers of video surveillance and telecommunications hardware. 
More on this subject: