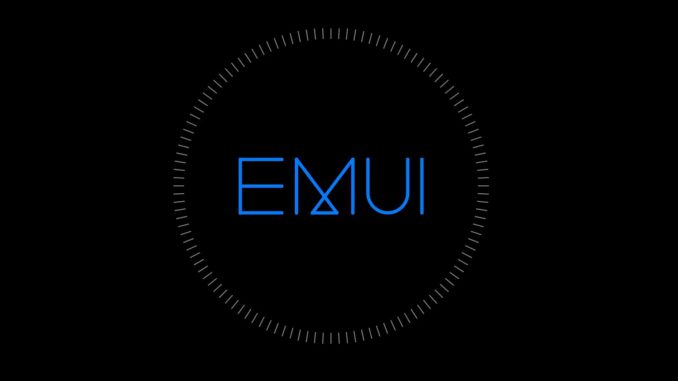 Huawei's Mate 9 has received Google's security patch for December 2018.
Artículo disponible en Español | Article disponible en Français
In our latest article, "Huawei Mate 9 receives Android 8.0 update", we mentioned "better late than never", as that article was referring to an event from a year ago. This article is the reason.

In any case, not having used the Mate 9 in a very long time, this one received a 2.92GB patch titled "FULL", with most of the missed security updates, all the way until December 2018.

This patch changes the version from MHA-L09 8.0.0.363(C432) to MHA-L09 8.0.0.379(C432)-FULL and is 2.92GB in size.

The patch notes read as following:

In theory, and as mentioned in another one of our articles, the update from EMUI8.0 to EMUI9.0 should be released soon.
More on this subject:​