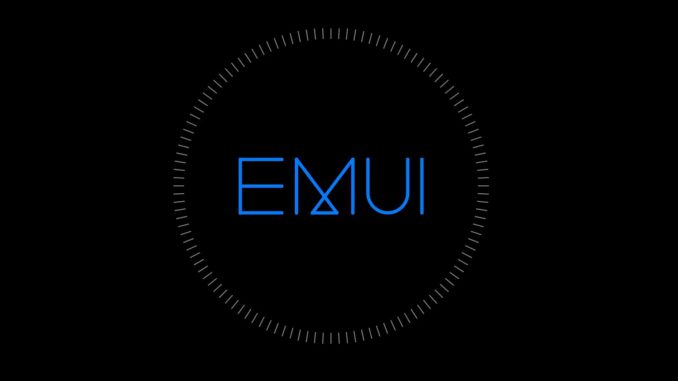 Yes, we are indeed quite a bit late with this article, but as they say, better late than never, and all has a purpose.
Artículo disponible en Español | Article disponible en Français
As most people are probably aware of, Huawei's Mate 9 has received the update towards Android 8.0 Oreo and EMUI8.0, bringing Huawei's aging 2016 flagship close to end of 2017/beginning of 2018 standards.

This new update changes the version from MHA-L09C432B198 to MHA-L09 8.0.0.363(C432) and is 2.51GB in size.

The patch notes read as following:
EMUI 8.0 not only brings you the latest version of Android (8.0), it's also boosted with a lot of great features and improvements to make your device more intuitive, faster and safer.
We highly recommend updating now. Recommend level: *****
[Highlights] Smarter
A new floating Navigation dock lets you perform frequently-used operations from anywhere on the screen. Newly added home screen shortcuts let you quickly access the app features you use most frequently. Simply touch and hold an app icon to display a shortcut menu.
Faster
AI-based optimisations deliver greater stability, fluidity, and speed. The system boots faster, videos are more fluid, and images thumbnails load rapidly even in huge volumes.
Safer
Enjoy enhanced protection for your system, privacy, and data with new updates to system security and PrivateSpace.
Cooler
Take sweeping 3D panoramas, set 3D dynamic lock screen wallpapers, and discover new possibilities with a host of new features and settings.
Use Portrait mode to effortlessly capture glossy, celebrity-worthy portrait shots with stylish bokeh effects.
[Find out more]
Improved false touch protection functionality reduces unintended operations on the touch screen in a wider range of scenarios.
Smart tips recommend you faster and smarter ways to operate your phone, appearing in specific usage scenarios and responding to your usage habits.
The PrivateSpace menu has been optimised, making it easier to create a PrivateSpace on your device. Files can now be moved between the MainSpace and PrivateSpace with ease.
Contacts and Email now let you sync the career details of your LinkedIn contacts.
Settings has been redesigned for clearer and more intuitive organisation.
Gallery now features a recycle bin that retains deleted photos for up to 30 days. Accidentally deleted photos can be restored with a single touch.
Phone Manager has been simplified to make managing your device easier. Standard clean-ups are faster and deep clean-ups more thorough.
Your device can now connect two different Bluetooth devices at the same time, such as a band and a car.
​More on this subject:​