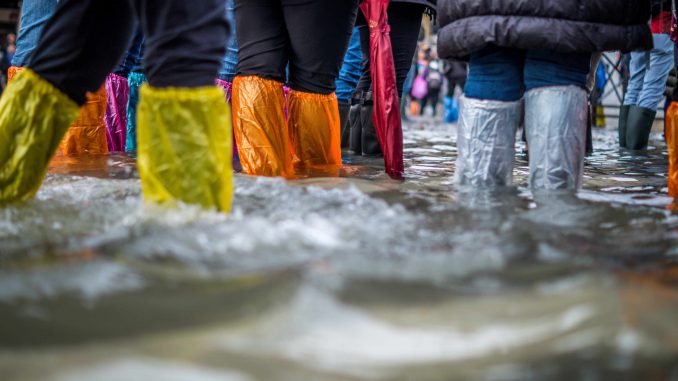 After heavy rains fell in the south of France the 9th of august, some 1 600 people have been temporarily evacuated.
Artículo disponible en Español | Article disponible en Français
Interrupting the high temperatures of the past few days, as well as the drought, heavy rains have fallen in the south of France a few days ago, flooding a few regions. The government has evacuated some 1 600 people just in case. At the same time, authorities have launched an operation to find a German man in his 70's who has gone missing.

To be able to evacuate the 1 600 people, the authorities have had to call some 400 firefighters and police officers, as well as various helicopters. Some of the people evacuated have been hospitalized due to light injuries.

Many of the tourists who were camping in the affected region form part of the evacuated. Between them, there's some 120 children, who were camping on a non-authorised terrain. The two owners of said terrain, Germans, will be judged by the justice for unintentionally putting people in danger, as well as missing the necessary certificates, as the terrain was considered as floodable.

The Interior Ministry has placed 6 regions in alert. Some 17 000 houses in the south have no electricity.