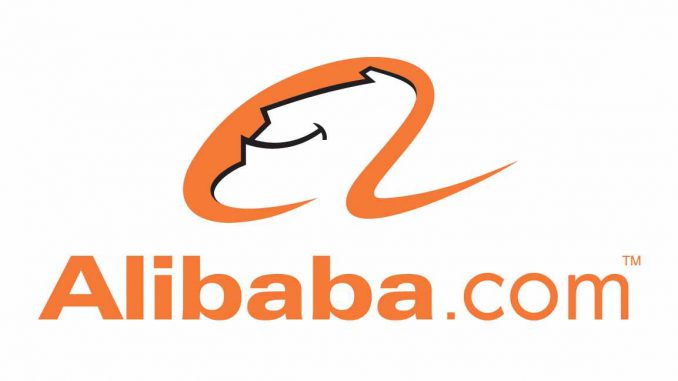 The Chinese e-commerce giant Alibaba, owner of the popular website AliExpress, has managed to make over 27 billion euros in a single day, during the "Singles' Day" event.
Artículo disponible en Español | Article disponible en Français
​In the West, we have events such as Black Friday, Cyber Monday and Amazon Prime Day, which, sure, have been created by Americans and adopted by Europeans, but still remain important commercial events nonetheless. In China, the e-commerce giant Alibaba holds a similar event once a year, named "Singles' Day" and aimed towards single people, as the name indicates, offering big discounts on a large selection of products from thousands of different suppliers.

This year, the company managed to break last year's records by making over 27 billion euros during the event, and close to 900 million euros in the first 85 seconds of the event. An hour after the start of the event, it was close to 9 billion euros spent on the platform. This represents an increase of close to 30% compared to last year's Singles' Day, in part thanks to more brands participating, as well as more international customers buying during the event. This also makes of Singles' Day the event during which the most money is spent, surpassing by far other popular events such as Black Friday.
More on this subject:​