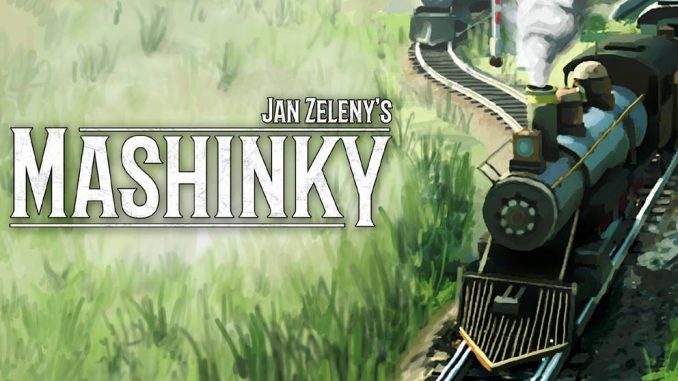 Mashinky, a transport tycoon, will be getting a big update in a few days, adding lots of new content.
Artículo disponible en Español | Article disponible en Français
Mashinky, a transport tycoon launched in 2017 and currently still in Early Access, will be getting a big update on May 9th, adding the long-awaited 5th Era. This 5th Era will bring new locomotives, wagons, industries, buildings and new quests, increasing the amount of content available in the game.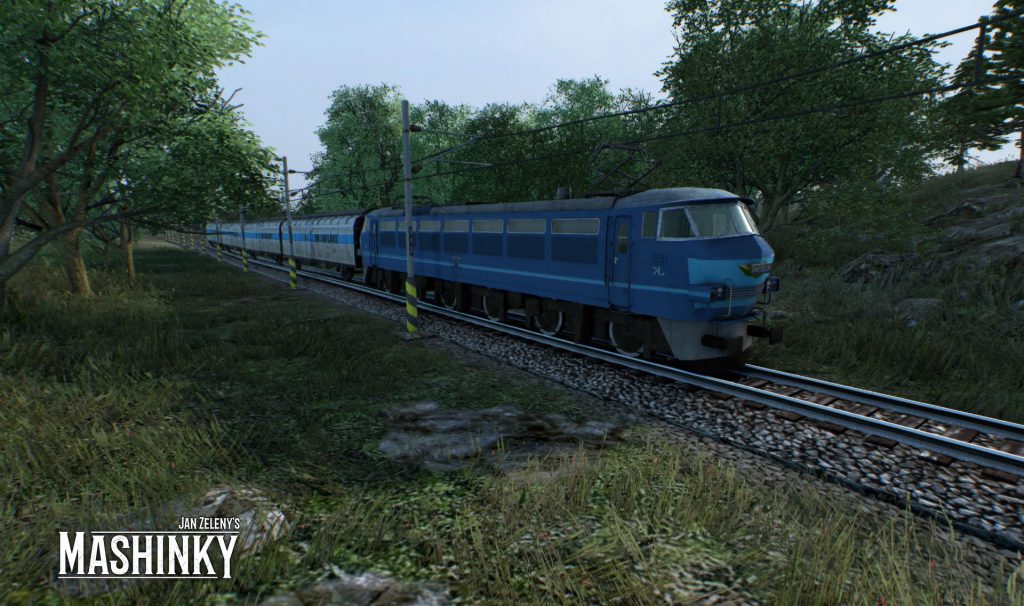 The patch notes reveal 4 or 5 new locomotives will be added, mainly being electric, for the Early Age of Electric (essentially the 5th Era players will be able to unlock through the quests), new wagon variants will be available, and various new industries will complement the already existing large selection. On top of this, the storyline continues with new quests, a new cargo type as well as a new type of track, to accommodate the new electric trains.
The game has also received a number of well-deserved and requested optimizations, compressing the textures to reduce the game size file and improve loading speed, new rendering for some specific materials such as glass, as well as new overlays to be able to see properly what is going on in densely constructed maps.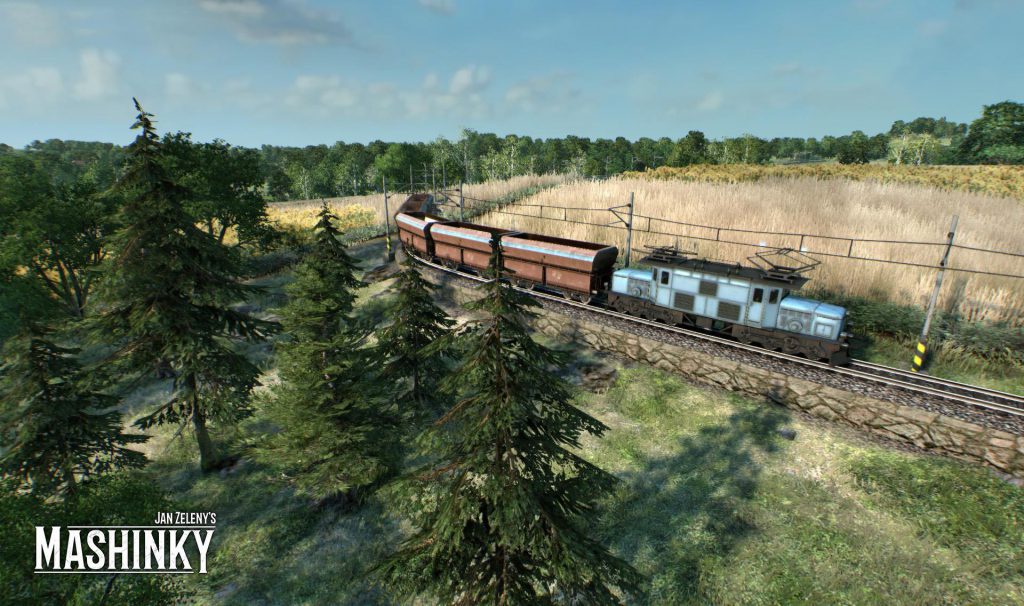 With this new update, the game gets closer to completion, with the developer expecting to finish development around the end of 2019 or beginning of 2020. Once finished, the game will have 7 different Eras, which means around 70% of the quests are available in the current version. The next two Eras will be Electric Age and "Final Age", which will include monorails and maglevs.
We've mentioned this various times in the past, but DRSC Publishers is involved in the project, through its DRSC Translators division, in charge of translating the game in French. This time is no exception, with this new update available in French.
The game is currently available in Early Access on Steam, as previously mentioned, for the price of 22,99€.
More on this subject:​