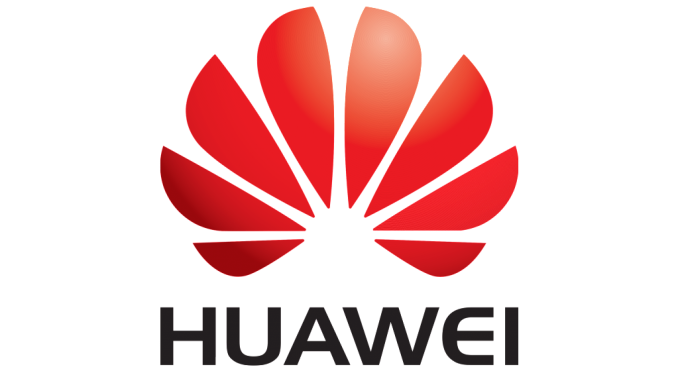 As last year, Huawei has now become the 2nd largest smartphone manufacturer by shipments, leaving Apple in the 3rd position.
Artículo disponible en Español | Article disponible en Français
Last year, Huawei temporarily became number 2 globally in terms of smartphone shipments, right behind Samsung, in the weeks before the release of Apple's new smartphones. This is because iPhone users were holding off from buying iPhones, as Apple's new line-up was coming out soon.

This year, we are back in a similar situation. In the second quarter of this year (Q2 2018), Huawei became the second vendor in terms of global shipments, leaving Apple as the third one, and Samsung still holding its number one position. According to IDC, Huawei shipped some 54 million units, giving the Chinese company a market share of 15.8%. Meanwhile, Apple only shipped 41.3 million iPhones, giving the brand a market share of 12.1%. It is clear Apple's temporary "decline" is for the same reason as last year, with Apple fans holding off their purchase until the next iPhone is released.

Samsung, on the other hand, has slowly been losing ground over the past few months, going from 22.9% of the market share a year ago to 20.9% of the market share in 2018. This is mainly due to their new offerings failing to impress the public, as well as an increased competition from rival brands in some markets (such as Europe), with Huawei releasing strong offerings at the beginning of the year in the high-end segment, and other Chinese brands such as Xiaomi quickly gaining market share in other markets (south of Europe) in cheaper segments due to good price/quality offerings.

It will be interesting to see how the 3rd and 4th Quarter end up, with Apple having released part of their 2018 line-up already, Samsung having released their new Note earlier this year, and Huawei strongly teasing their new line-up, which should be announced in the middle of October.

It is also interesting to see Huawei's fast growth, taking in account the number of issues the company had to face both in the US and Australia, as well as potential issues coming up in the UK.