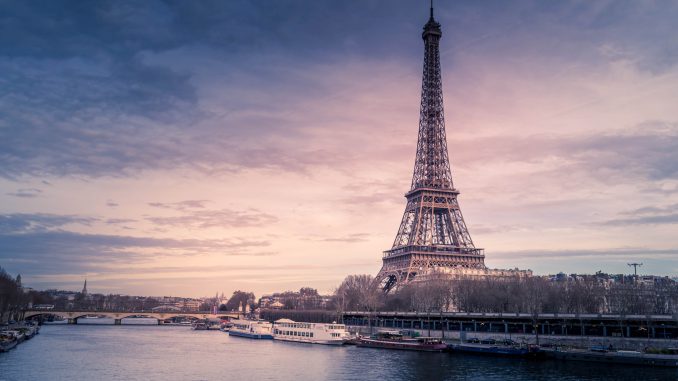 The French singer Charles Aznavour, an important figure in French music, has passed away at 94 years old.
Artículo disponible en Español | Article disponible en Français
​The 1st of October 2018, one of the biggest French singers of the past century, Charles Aznavour, passed away. Born the 22nd of May 1924 in Paris and dead the 1st of October in his house in Mouriès, in the south of France, his career lasted over 70 years, filled with small, medium and big successes. He will not only have written and singed over a thousand songs, but he also wrote texts for other important singers of the French music, such as Édith Piaf, Gilbert Bécaud or Maurice Chevalier. This long career allowed him to sell over 180 million copies of his albums.

Some of his most successful songs are "Emmenez-moi", "La Mama" and "La Bohème".

Aznavour was also somebody involved in politics, loving the country of origin of his parents, Armenia, to the point of becoming an ambassador around 10 years ago.

In France, some people are requesting a national homage. It will take place Friday the 5th October at the Les Invalides, in Paris, and Emmanuel Macron, the president of France, will give a speech. In Belgium, Aznavour was supposed to give a concert around the end of October in Brussels, at the Forest national, the 26th. Nothing has been said yet, but, in theory, those who bought a ticket will be refunded.

Another important French singer that passed away recently is Johnny Hallyday, who died around the end of 2017.