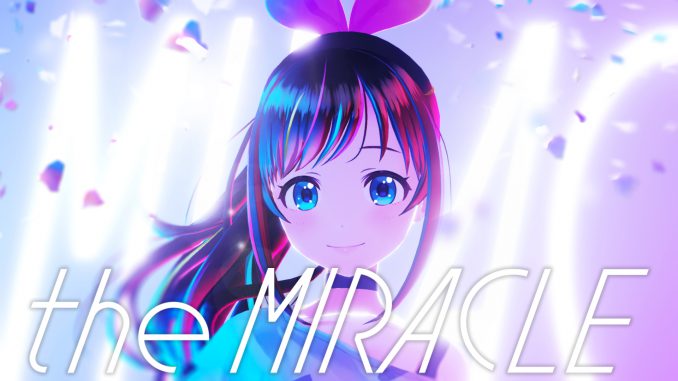 Kizuna AI just released a new song, with a new EP coming in April.
Artículo disponible en Español | Article disponible en Français
The Japanese VTuber Kizuna AI just released a new song, titled "the MIRACLE", made together with Yunomi and Mizuno Yoshiki (水野良樹). This is Kizuna AI's first song this year, after a rather successful 2019. "the MIRACLE" forms part of Kizuna AI's new EP, titled "Replies", which will be released on the 24th of April. Here's the music video for this first song:
While the song in itself is quite catchy and beautifully singed by Kizuna AI, the music video is even more impressive. This one includes a number of shots filled with colour, and various instances with reflections and strong lightning, giving a rather "dreamy" impression of the environment, making us wish to be there. The little floating robot keeping company to Kizuna AI is also quite cute, and it wouldn't be unsurprising if they end up releasing some merch featuring this character.
Here are various screenshots from the music video:
Those interested in pre-ordering Kizuna AI's first EP can find it here, with international shipping, or here for shipping within Japan. The song is also available on iTunes.
The EP is composed of 4 different songs:
Awakening
the MIRACLE
FL-AI-YER
Again
The physical version of the EP is available in two different editions, the regular one and the special edition, costing 2200¥ [~18€] and 4400¥ [~37€] respectively. The regular edition includes one sticker at random (out of three), while the special edition includes a different booklet, a T-shirt, a random sticker (out of three) and a FL-AI-YER sticker.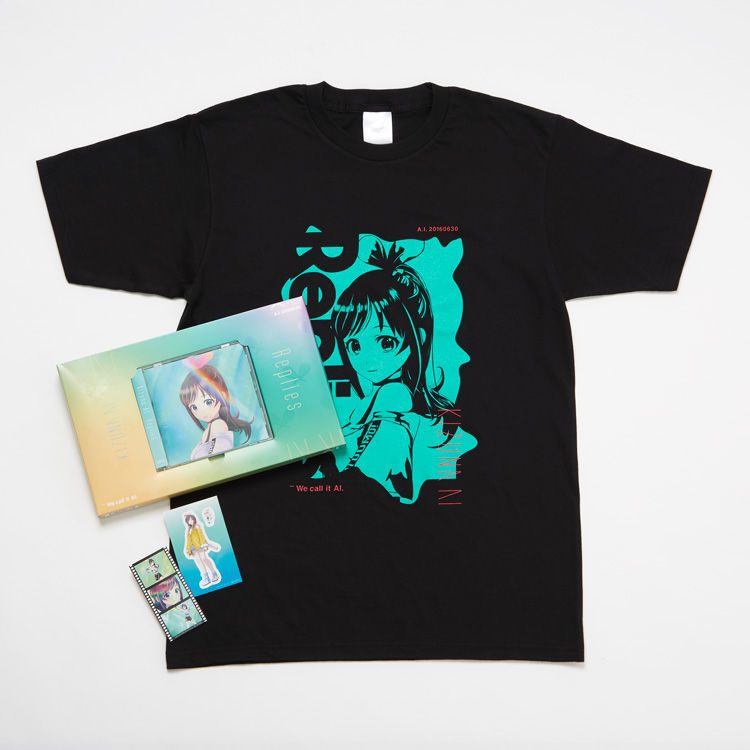 More on this subject:​