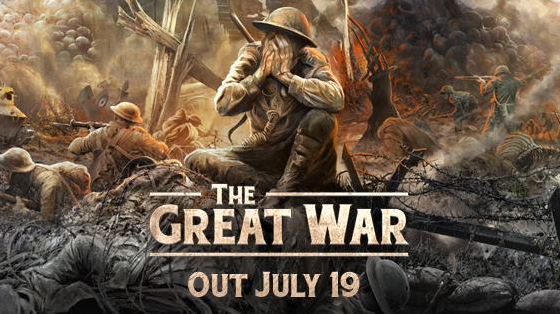 Right after the release of their latest single, "The Red Baron", Sabaton is now teasing their next single.
Artículo disponible en Español | Article disponible en Français
This has been a packed month, littered in Sabaton announcements and releases, quickly building up hype for the release of their next studio album, "The Great War", launching on the 19th July and already up for pre-order.
After a surprise release of "Bismarck", which will not be included in this new album, currently garnering nearly 9 million views on the official video, and a further 2 million more on the "Sabaton – Topic" YouTube channel (ignoring the many other reposts, of course), the launch of "Fields of Verdun", standing at over 4.5 million views, and finally, "The Red Baron", released about a week ago, the band doesn't give fans a break and teases their next single, "Great War":
Taking in account the current release order of the singles, it is expected that Sabaton's upcoming single will be related to an event happening on the 28th of June. A quick search reveals three different historical events linked to World War I that happened on this date:
The first one, and the most well-known one, would be the assassination of Archduke Franz Ferdinand of Austria on June 28th 1914, which is considered as the catalyst to the start of World War I
The second event would be on June 28th 1915, being the battle of Gully Ravine, a battle fought between the British Empire and the Ottoman Empire on the Gallipoli peninsula. It would be highly unlikely that the band will cover this event, taking in account Sabaton already released a song about the Gallipoli campaign, with "Cliffs of Gallipoli"
The third and last event took place on June 28th 1919, with Germany signing the Treaty of Versailles, considered by many as the reason for the rise of Hitler and the Third Reich, eventually leading to World War II. This third option would leave the door open to various interesting songs, covering possible subjects such as the shame of a nation.
The band also unveiled the cover art for this new single, which can be seen below, most likely hinting to the first option, being the beginning of World War I, also called "The Great War".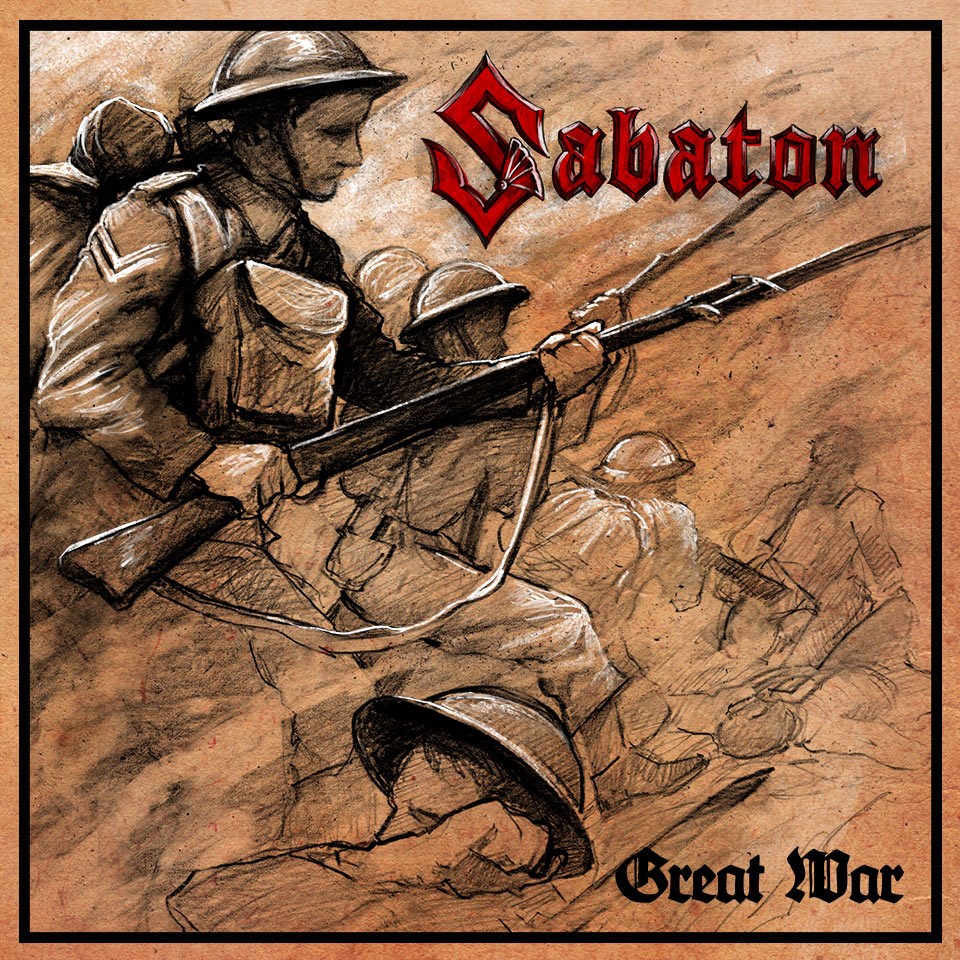 In any case, whichever theme Sabaton decide to cover, there's no doubt the wait will be worth it.
More on this subject:​