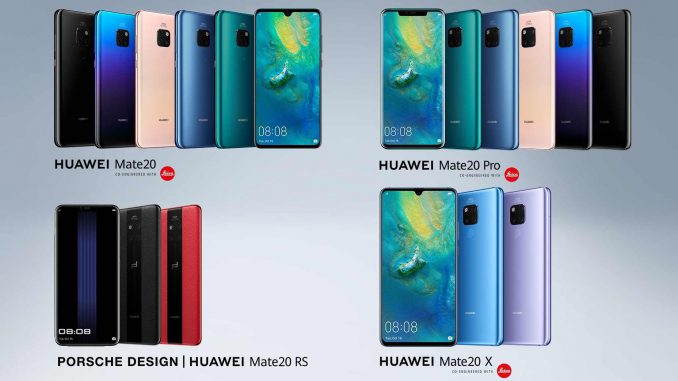 Huawei revealed the new Mate 20 series the 16th October, after a short lead-up to the official announcement.
Artículo disponible en Español | Article disponible en Français
​During the days before the reveal of the Mate 20 series, Huawei posted a series of pictures/teasers, in an effort to create interest towards their new devices.

This started by posting a new header on their Facebook page on October 2, confirming the 16th October date for the reveal.

For the next few days, not much happened, until the 10th October, when the brand published a short video with "A higher Intelligence is coming" and nothing else.
The 11th October, a second video was posted, this time saying "Push the limits". Contrary to the first video, this second one was not just a static image.
The 12th October, a third video was posted, expanding a bit on the Higher Intelligence part and the Kirin 980.
The 13th October, a countdown started, saying "3 days left to go", and again talking about "A new standard".
The 14th of October, 2 days were left before the event.
The 15th of October, a day before the event, a last video was posted, mentioning "Ultimate performance" and "A new standard".
After the event of October 16th, and with the devices officially announced, a picture of the Mate 20 Pro was posted.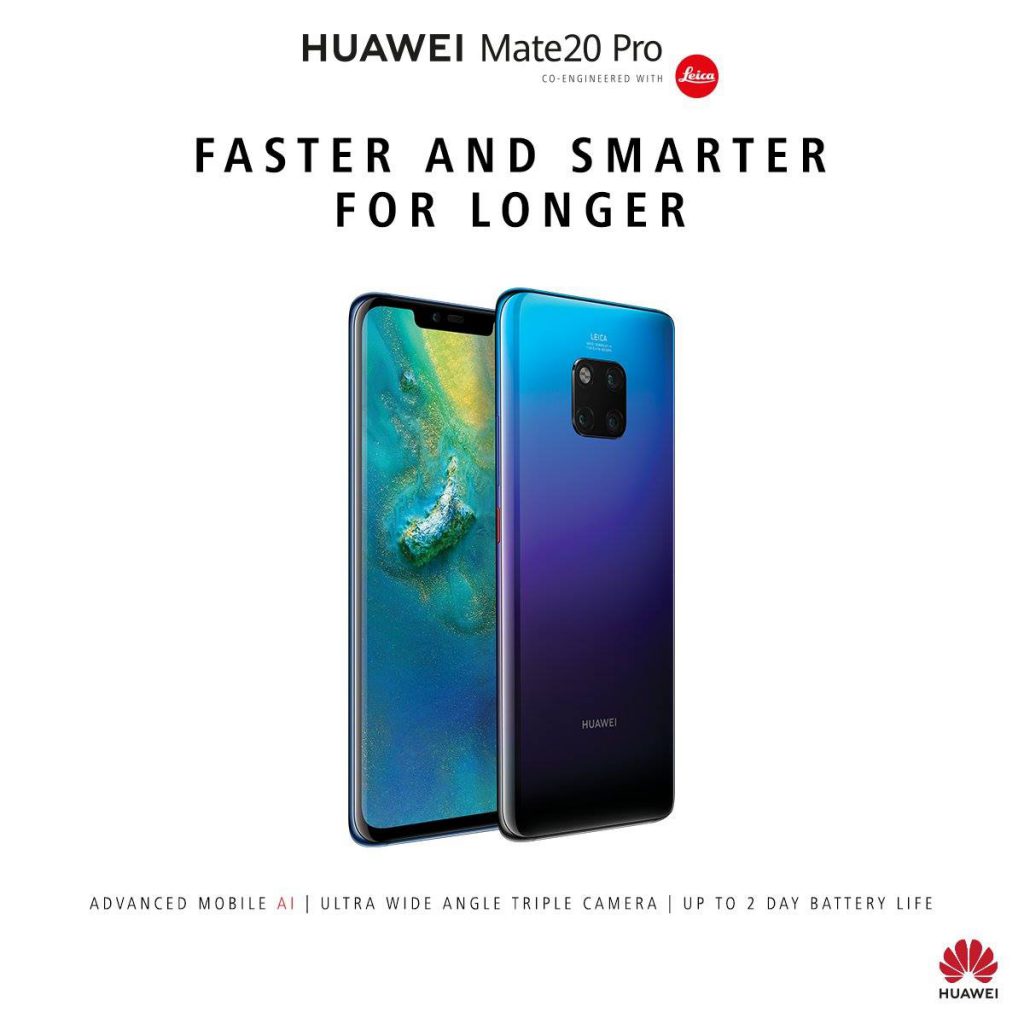 The new devices are currently available as pre-order and will be officially available on the 26th October in some European countries.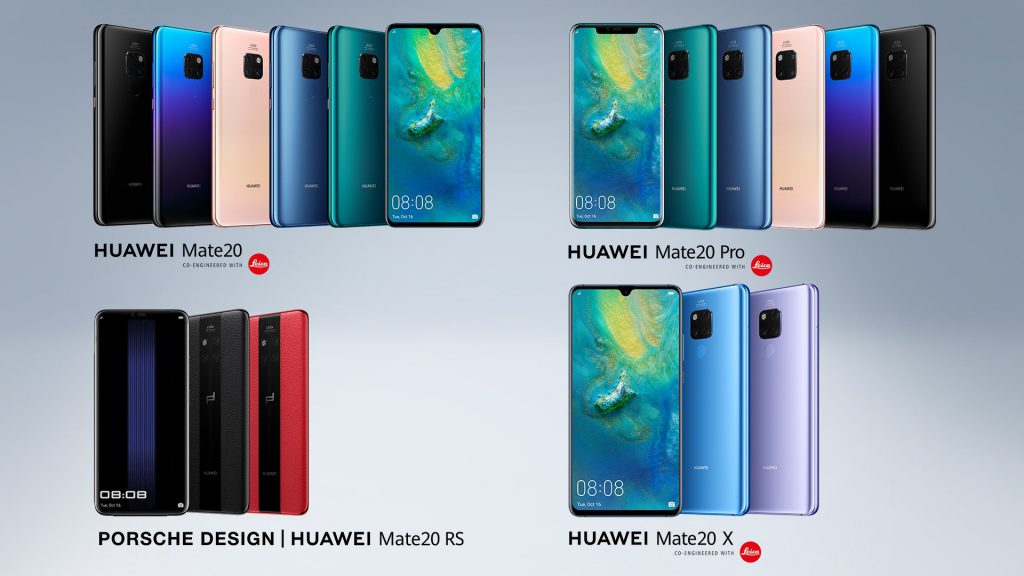 Surprisingly, the Mate 20X managed to remain more or less hidden until the very last day, although confirmed the 8th October on Huawei's Twitter account.
More on this subject:​