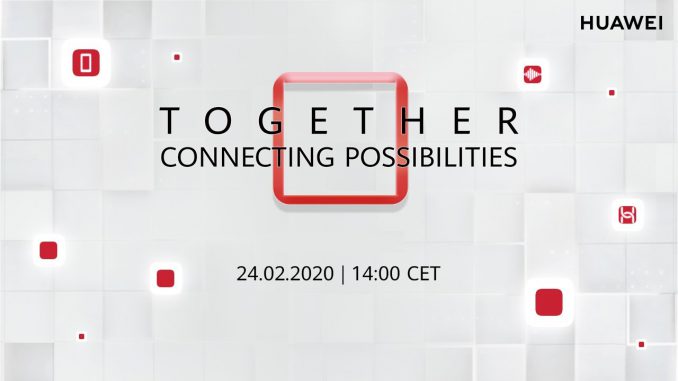 Following the launch of the Mate X last year, Huawei is back with an improved version, the Mate Xs.
Artículo disponible en Español | Article disponible en Français
A year ago, Huawei announced their first foldable phone, the Mate X, which would eventually launch in November 2019, following a series of delays. Sadly, the manufacturer decided to keep this device as a China-exclusive product, making it impossible to purchase outside of the country. Now, the company is back with an improved version of this device, the Mate Xs. This new device was not exactly a secret, with various teasers and leaks revealing its existence all the way back at the end of last year, with most details already known.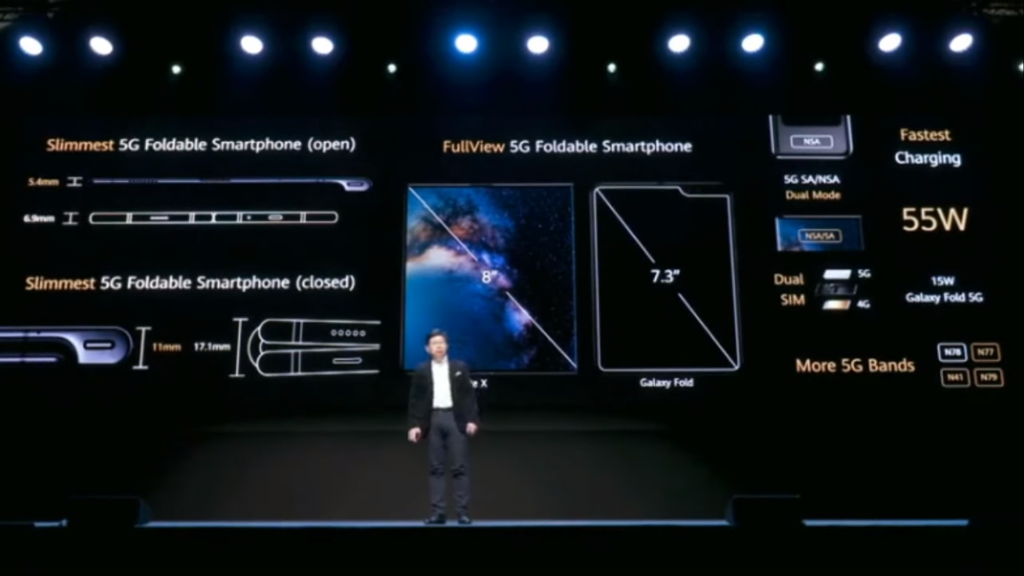 As mentioned, the Mate Xs is essentially the same device as the Mate X, coming with an 8" display when unfolded, and 6.6" when folded. The back screen is 6.38", with a rather weird form-factor.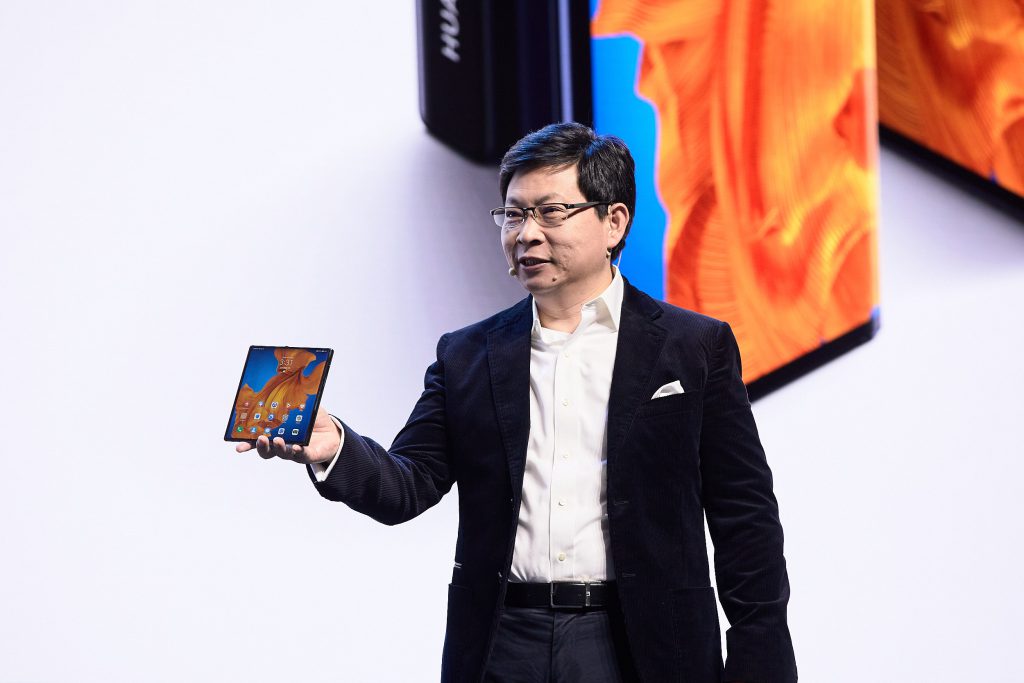 Huawei claims this new flexible display is made with a double layer of optical polyimide, making this display 80% stronger than a single layer and with the material being three times more expensive than gold (weight-wise). However, it is worth noting that it remains plastic, thus easily scratchable if no precautions are taken.
The new Mate Xs also comes with a new and improved hinge, something we had been told at the beginning of January of this year, when we had the opportunity of talking with a Huawei manager. This "Falcon wing" design is made of zirconium-based liquid metal, being 30% harder than titanium alloy. On the image shown during the presentation, we can also notice a new part where the display folds, likely protecting the hinge.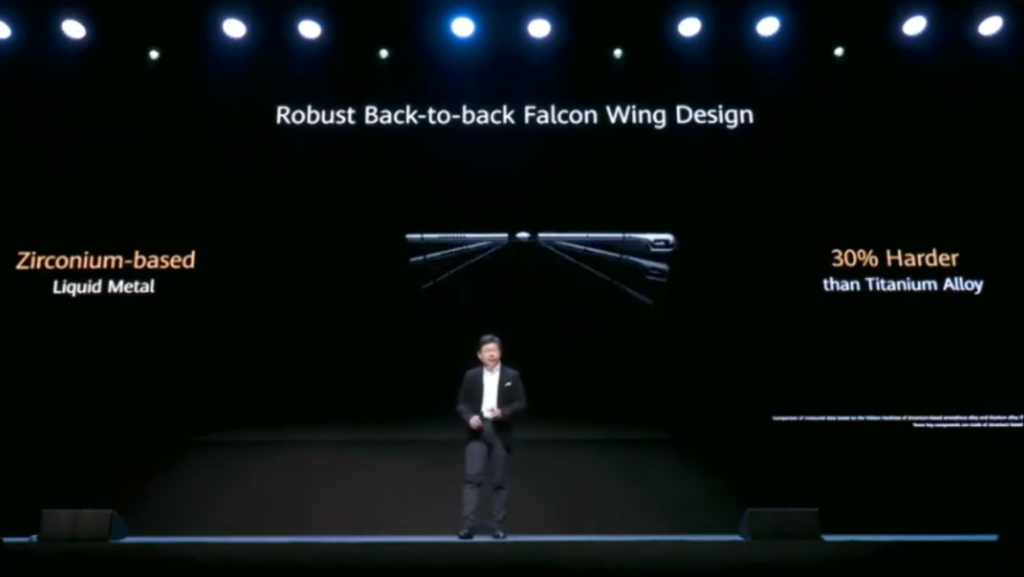 Other changes include the switch of the Kirin 980 and the Balong 5000 to the Kirin 990 5G, increasing performance and reducing power consumption, thanks to having both the SoC and 5G modem on a single chip. With 5G being deployed throughout the world and becoming more common, it is also important for smartphones to support all the bands, with the Kirin 990 5G supporting 8 different bands, being N79, N78, N77, N41, N38, N28, N3 and N1, four more than on the last generation.
Battery-wise, Huawei claims their device, which packs two small batteries for a total of 4500mAh, can last 7.5 hours on a single charge, with 5G and heavy-use, an improvement of 20% compared to the previous Mate X. Charging-wise, nothing has changed, with still the 55W SuperCharge being used, charging from 0 to 85% in barely 30 minutes. This remains faster than the regular 40W SuperCharge, doing 0 to 70% in 30 minutes, although other manufacturers are catching up relatively fast. At the same time, this 55W charger can be used to charge laptops, which is an advantage, as the user would have to carry one less charger.
Moving on to the camera, nothing has changed, with the same quad-camera set-up composed of a main 40MP SuperSensing wide camera, a 16MP ultra-wide camera, an 8MP telephoto camera and a ToF camera, also seen on the P30 Pro. With this configuration, placing it between a P30 and a P30 Pro, the Mate Xs is capable of taking excellent low-light shots, comes with a x3 optical zoom and a 2.5cm macro mode. Furthermore, we also find a combination of optical image stabilisation and artificial intelligence image stabilisation, as seen on the Mate 30 Pro.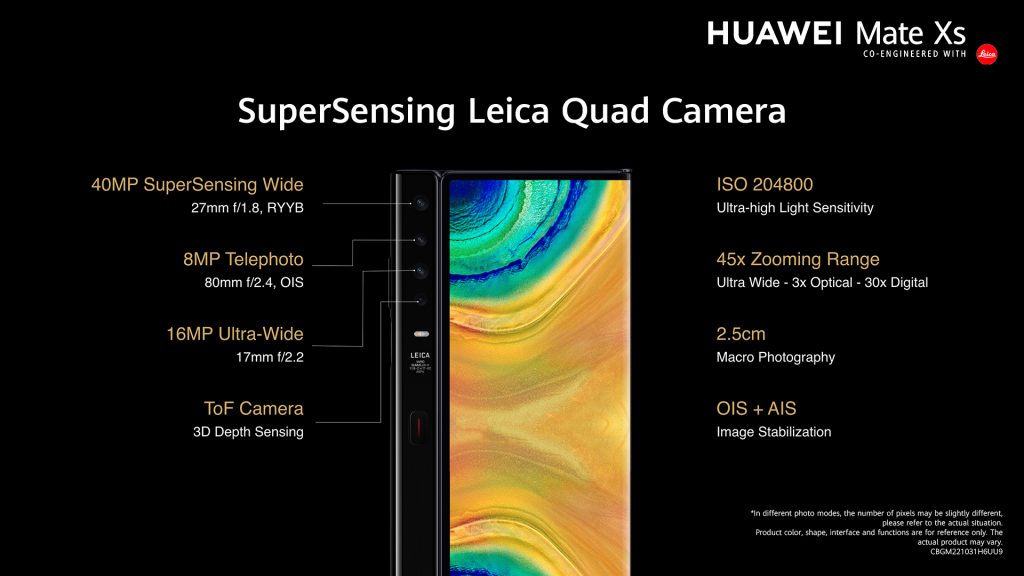 Here are the full specifications of the SuperSensing Leica Quad Camera:
40MP SuperSensing wide, 27mm, f/1.8, RYYB sensor
16MP Ultra-wide, 17mm, f/2.2
8MP Telephoto, 80mm, f/2.4, OIS
ToF Camera, 3D Depth Sensing
ISO 204800 Ultra-high Light Sensitivity
45x Zooming Range, going from ultra-wide, x3 optical and x30 digital
2.5cm Macro Photography
OIS+AIS Image Stabilisation
Software-wise, the Mate Xs ships with EMUI10, instead of EMUI9, with various of the new features, such as customizable always-on-display, system-wide dark mode, and a new multi-window mode, with a bar with various applications on it, allowing users to run two applications in parallel and a third one floating. This, of course, is aimed at improving productivity, something that should be greatly aided by the large display of the device.
Pricing-wise, the Mate Xs will be retailing for 2499€, a surprising increase from last year's 2299€, for the same memory configuration of 8GB of RAM and 512GB of internal memory. Availability-wise, the manufacturer claims the product will be available globally, and not just in China, releasing as soon as next month, March.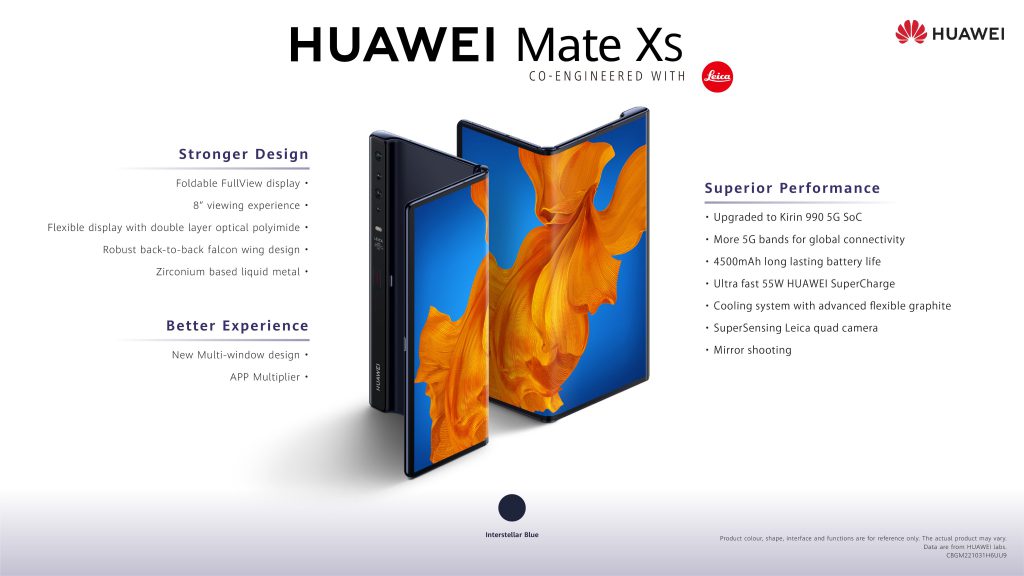 More on this subject:​