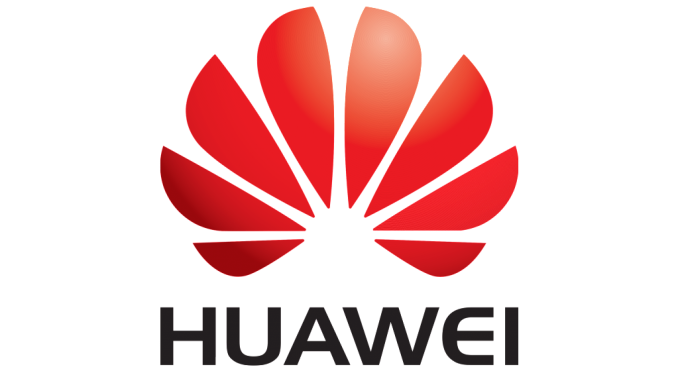 ​Huawei's new smartwatch, the Huawei Watch GT, is up for pre-order in some European countries.
Artículo disponible en Español | Article disponible en Français
The Huawei Watch GT, in its Sport variant, is up for pre-order in some stores around Europe, mainly Amazon. The release date displayed, at least on Amazon.fr, is 15th of November, in a few days, while on other Amazon sites, such as Amazon.de or Amazon.it, the product appears to have already released, but is currently out of stock.

The Huawei Watch GT is the new smartwatch of the company, announced at the same time as the Mate 20 series in mid-October in London, and comes in two variants: Sport and Classic. The Sport model comes with a basic silicone band and costs 199€, while the Classic model comes with a leather band and costs 249€.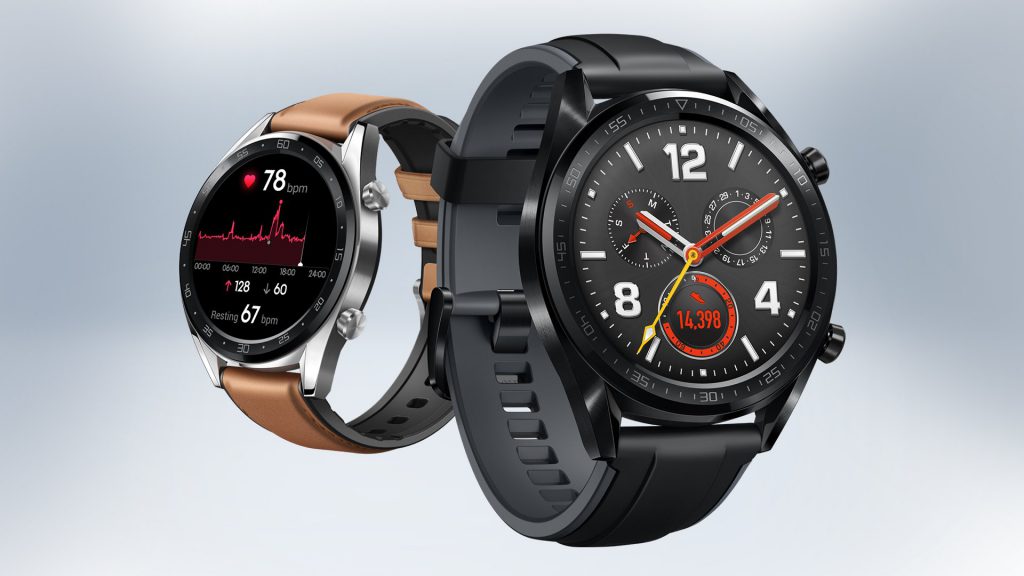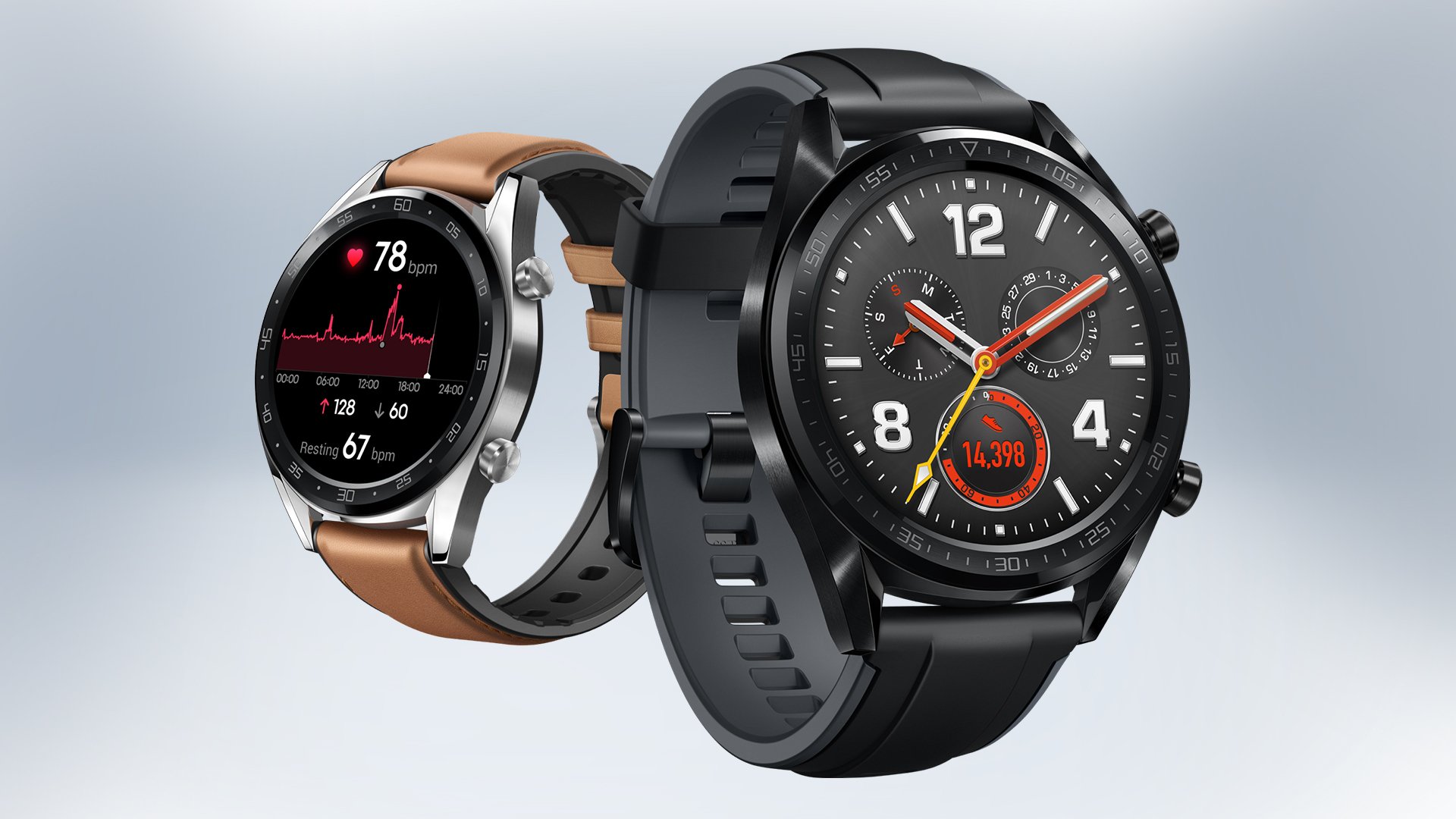 The Sport variant is the one available on most stores. Here are the links: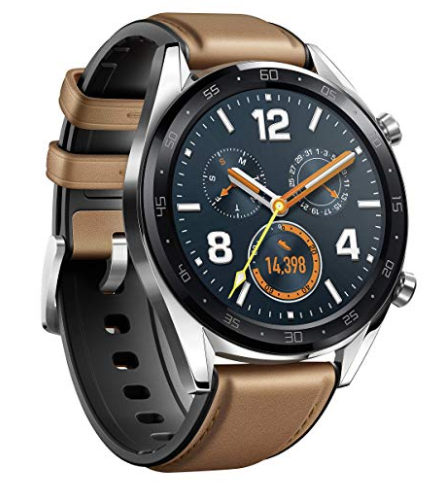 The Classic model doesn't seem to be available on most places yet, although one listing is available on Amazon.fr, but is currently unavailable. 
The Watch GT doesn't run on Google's WearOS, but on Huawei's own OS, LiteOS, and is rather basic in terms of functionalities. It can track most stats such as sleep, heart-rate, running, etc, is connected via Bluetooth to the smartphone, includes a navigation system capable of using Galileo, GLONASS and GPS, and has a battery capable of lasting up to two weeks (without using the navigation system, of course). It is water resistant, therefore capable of tracking swimming too. In terms of applications, it can handle alarms, reminders, calls and display messages (such as SMS or WhatsApp). On the other hand, it doesn't support the rest of the typical apps one would find on a WearOS device, such as Maps, etc.
More on this subject:​