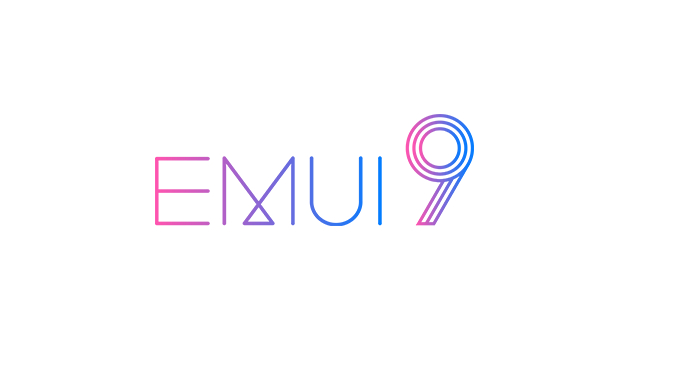 Huawei and Honor regularly announce updates for various of their devices, with these updates sometimes not arriving to some models.
Artículo disponible en Español | Article disponible en Français
Huawei and Honor have a huge catalogue of devices, with many regional variants. Regularly, both companies announce an update schedule for a series of devices, schedule relied by the press, followed by hundreds of comments of angry customers asking when they will be getting the update.
What many people forget is, most of these announcements are for China only, and, in many cases, these updates will not make it outside of China, for various reasons.
In most cases, for devices outside of China (and especially in Europe), flagship devices can expect one or two updates, depending on the version of EMUI it came with on launch. For instance, the P10 and Mate 9 both enjoyed EMUI5.1 (Android 7.0) and were updated to EMUI8.0 (Android 8.0) and recently got EMUI9.0 (Android 9.0), which will likely be the last OS version they receive. The P20 series will most likely also get the next iteration of Android, although having launched with EMUI8.0 and having received EMUI9.0, that next update will most likely be the last OS release on it.
There are other reasons why your device might not have received an update. Only a few devices from Huawei receive monthly patches, with many others receiving quarterly patches. Here's the list, which is available on Huawei's site too.
Monthly updates are released on the P20 and P30 series (Lite, non-Lite and Pro), Mate 10 and Mate 20 series, as well as Mate RS, on the Nova series, some models of the Y series and various Honor devices. These devices are:
P20 Lite, P20, P20 Pro, P30 Lite, P30, P30 Pro
Mate 10, Mate 10 Pro, Mate 10 Lite, (most likely Mate 10 Porsche Design too, although not mentioned in the list), Mate RS Porsche Design, Mate 20, Mate 20 X, Mate 20 Pro, Mate 20 RS
Nova 2i, Nova 2 Plus, Nova Lite 3, Nova 3i, Nova 3e, Nova 3, Nova 4
Y3 2018, Y3 2018, Y5 Lite 2018, Y5 Lite
Honor 7X, Honor 8X, Honor 8A, Honor 9 Lite, Honor 9, Honor 9N, Honor Play, Honor View 10, Honor 10 Lite, Honor 10, Honor View 20
Quarterly updates are released on other models, with the following listed:
Y5 2018, Y6 2018, Y6 2019, Y6 Prime 2018, Y7, Y7 2018, Y7 Prime 2018, Y7 2019, Y9 2018, Y9 2019
Nova Lite 2, Nova 2 Lite, Nova 2, Nova 2i, Nova 2 Plus
P Smart, P9 Lite mini, G Elite Plus
MediaPad M5, MediaPad M5 Pro, MediaPad T5 10", MediaPad M5 Lite 10"
Honor 7S, Honor 7A
Many devices don't appear on this list published by Huawei, although most high-end devices, such as the Mate 9, still get monthly security patches.
Other factors affecting updates are the region the device is bought in, with some markets getting priority while others left behind, as well as whether the device is unlocked or not. For instance, devices locked with a specific carrier will only receive the update once the carrier approves it, which can delay said update by weeks or even months.
It also has to be taken in account whether the update encountered an issue and was cancelled or delayed. For example, from our understanding, EMUI9.0 on the Huawei P10 single-SIM was supposed to come out in March/April 2019 but was delayed until the end of May due to, supposedly, some issues with it.
There are other options if your device doesn't receive any updates automatically, such as:
Going to your nearest Huawei service centre and asking for a manual update, if any is available. Keep in mind this will erase all the data, so make a backup before
Checking via the updater on the phone or via HiSuite on PC
Finally, it is also possible to phone Huawei's hotline and request to be put on the priority list by giving the IMEI of your device
After a certain age, devices will stop receiving updates, such as with the P7 or the P8, which were released in 2014 and 2015 respectively.
More on this subject:​