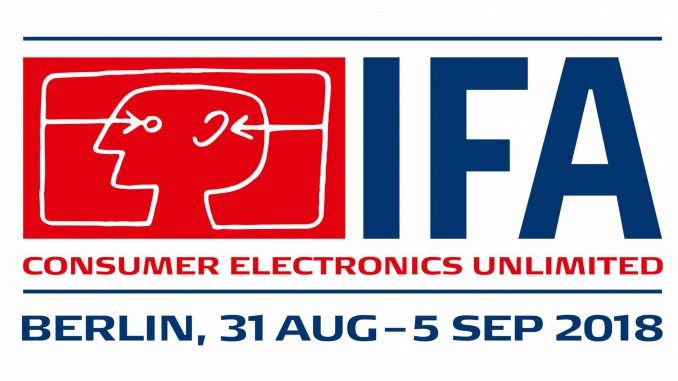 At IFA 2018, Huawei showcased a small tracker, named "Huawei Locator".
Artículo disponible en Español | Article disponible en Français
At IFA 2018, Huawei showcased a series of products, such as its Alexa-powered assistant, the Huawei AI Cube, new colours for the P20 and P20 Pro, as well as launching the Kirin 980, which will be used in Huawei's upcoming Mate 20 and Mate 20 Pro smartphones.

The company also showcased a small tracker, named the "Huawei Locator". This small device is, well, exactly what the name suggests, a tracker. Inside, a "GPS", or, well, the capability of connecting to various navigation systems, such as GPS, GLONASS, Galileo and BeiDou, allowing this device to give a very accurate positioning.

The tracker comes with a 660mAh battery, lasting, according to the company, between 15 to 60 days with its "Dynamic Power Management". It weights around 40 grams and is compatible with SIM and eSIM cards.

This device can be put in/on bags, luggage, kids, pets and similar, and allows the user to track them in case they get lost or stolen. It is rated IP68, so water resistant, and comes with an SOS button. When paired with a smartphone, if it gets too far, an alarm will be triggered.

Availability and pricing, just as with the Huawei AI Cube, are still unknown.
​More on this subject:​