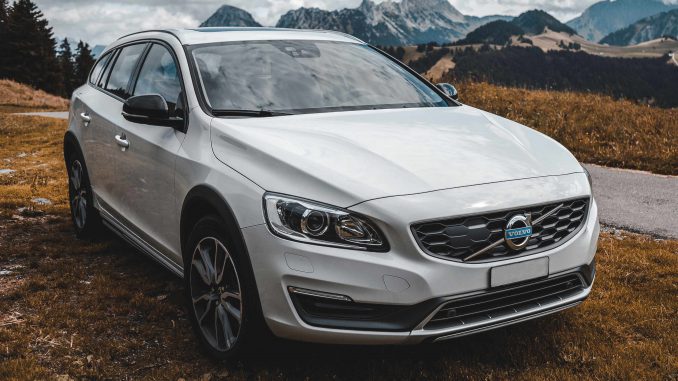 Volvo recently announced signing a deal with both LG Chem and CATL to secure batteries for their electric cars.
Artículo disponible en Español | Article disponible en Français
Swedish car manufacturer Volvo (bought by Chinese automotive holding Geely in 2010) is one of the many companies recently focusing on the electric car market, with the company expecting that half of their sales by 2025 will be electric vehicles. As seen with other manufacturers, such as Audi, securing a supply of electric batteries from, preferably, different manufacturers, is essential to be able to produce electric vehicles on a large scale without running into supply issues, potentially bottlenecking production.
As such, Volvo has recently announced signing a deal with both South-Korean battery manufacturer LG Chem (related to LG) and Chinese CATL (Contemporary Amperex Technology Co. Limited). The batteries of these two companies will be used in both vehicles produced under the Volvo brand, such as the upcoming electric version of their XC40, as well as for vehicles produced under the Polestar branding, such as the upcoming Polestar 2.
It is expected that the XC40 will be manufactured in Belgium, just as Audi's e-tron, although their manufacturing plant is located in the Flemish city of Ghent and not in Brussels. The factory is already preparing for this, with a battery assembly line being built. The company did not reveal how much they invested in the remodelling, contrary to Audi. Polestar's first fully electric vehicle is named Polestar 2 and will be manufactured in China. It will be sold both in the North American, European and Chinese markets somewhere in 2020, and is expected to compete against Tesla's Model 3.
More on this subject:​