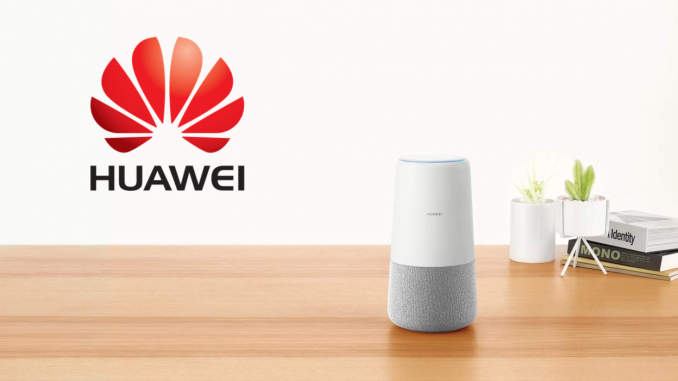 After finally appearing online for a short period of time, Huawei's AI Cube has now disappeared, likely due to trouble with the EUIPO.
Artículo disponible en Español | Article disponible en Français
Huawei's AI Cube is starting to be well-known on our website, with us writing 4 articles on it so far, this one being the fifth… for now. The Chinese manufacturer's voice-assistant, announced back at IFA2018 in September, had finally appeared for sale on Amazon France a week ago, but has suddenly vanished from the site. This is likely due to changes in the registration process of the name of the product at the European Union Intellectual Property Office (EUIPO for short), with "AI Cube" supposedly being problematic as it could lead to "likelihood of confusion/unfair advantage/detriment to distinctiveness or repute", as it can be seen on the registration page. The company filing this claim is, as mentioned on a different article, Groupe Canal+, due to one of their TV decoders sharing a similar name. As it can be seen in the screenshot below, new documentation has been submitted to the EUIPO, with this likely being the reason the product is now currently unavailable on Amazon: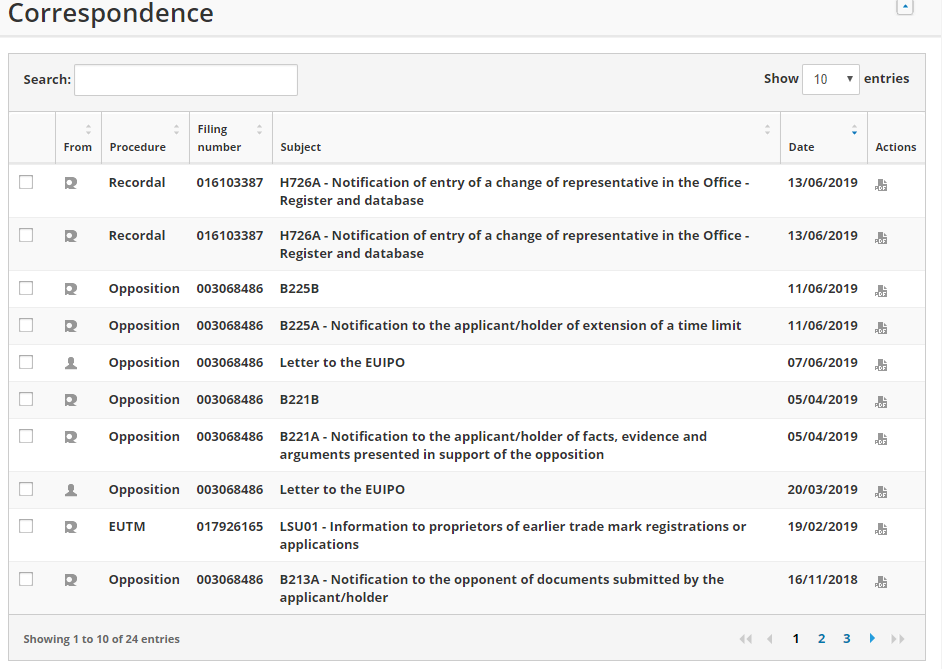 It is currently unclear when or if the AI Cube will come back on sale, as the dispute between these two brands will likely not be solved in the next few weeks.
For those interested in the product, this is rather annoying, as some of us have been waiting for the release of the AI Cube since it was announced in September 2018. The lack of information and the constant changes are starting to be rather frustrating, as the company has not mentioned the product at all since the original announcement, nor even send some to reviewers. As a quick reminder, and as mentioned in our latest article, this 4G router/digital assistant is sold for 249.99€, roughly 100 euros more than other similar products such as Google's Home or Amazon's Alexa, although those lack the 4G router capability the AI Cube promises.
The AI Cube was also showcased in red, on top of the basic grey version, yet it doesn't seem to be listed anywhere. Chances are the company will first release the grey variant and release the red one later on.
More on this subject:​