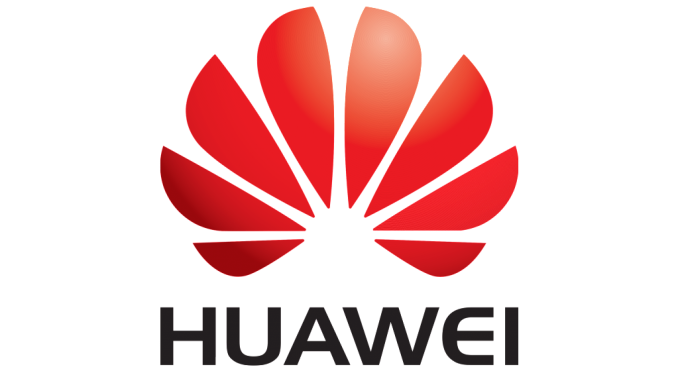 Despite the increasing pressure against Huawei and the dwindling support in the industry for the Chinese telecom supplier, Monaco has announced a partnership with Huawei to bring 5G to the country.
Artículo disponible en Español | Article disponible en Français
The Principality of Monaco, an independent territory located in the Southern of France (basically a country, although being a city), with their operator Monaco Telecom, have signed a partnership with Chinese telecom supplier Huawei, despite the growing pressures faced by the company.

With this partnership, Monaco Telecom and Huawei aim to bring 5G to the small nation, making it the first fully-5G covered nation in the world. The deployment of said 5G network in the country has been ongoing for the past few months. The partnership also aims to bring Smart City services and IoT (Internet of Things) solutions, relying on Huawei's Cloud platform. The Principality will rely on Huawei's Cloud platform based in Germany, with the goal of having a dedicated platform deployed locally later on.

Huawei has been a key partner of Monaco Telecom since 2012, working closely to deploy the brand's latest technologies.
More on this subject:​