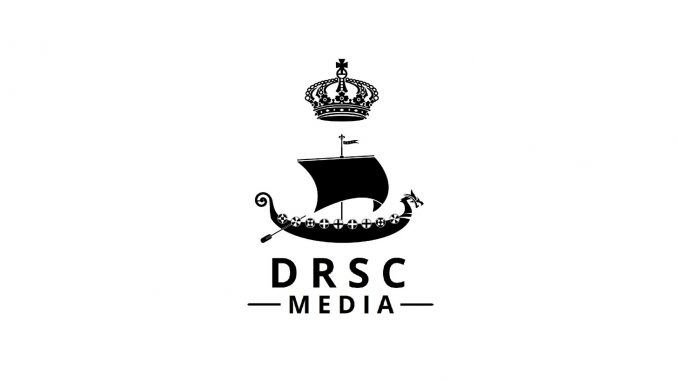 In a bid to continue expanding our offerings, Huawei News will be moving to its own website.
Artículo disponible en Español | Article disponible en Français
Dear all,
We've decided to move all our Huawei articles to its own website, which will be hosted on "huaweinews.eu", a domain we own since mid-2018, and which, until recently, would redirect to the Huawei section on our "drscmedia.eu" website.
This change does not mean anything for current and future articles. We will continue publishing future Huawei articles on DRSC Media, but they will also be made available on Huawei News. Having a separate website will allow us to better classify them, with their own dedicated sections, instead of having to classify them all under the same "Huawei News" section.
We currently have no date on when the new website will be ready, although we expect to be fully done in 15 to 20 days. We've decided to launch it as it is and point our existing domain already, in order to avoid a similar situation to the "drscgroup.eu" one, where we now have some links broken by default. For now, we'll display a message on Huawei News, asking readers to go through DRSC Media.
As a quick mention, we are happy to welcome a new member to our team. This new member will mainly contribute to DRSC Pro, with some article featured on DRSC Media and Huawei News. We'll be providing more information about this in the future.
We'll make sure the new website is ready as soon as possible,
DRSCTeam