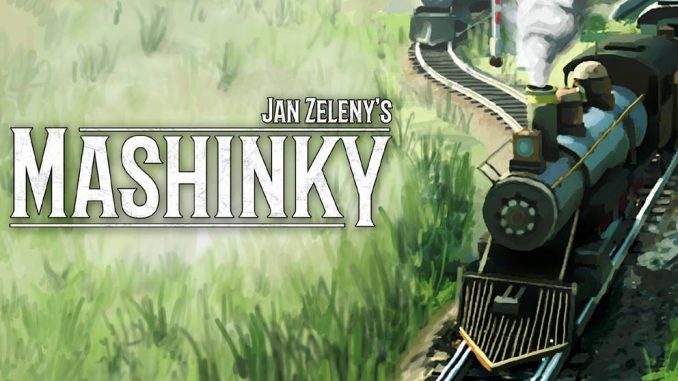 A new update to Mashinky is bringing 4 new languages, mostly from Asia, as well as minor bugfixes.
Artículo disponible en Español | Article disponible en Français
Mashinky is an indie strategy transport game currently available in Early Access on Steam. The game is translated by the community into various different languages, with the developer handling mainly his own language, Czech, as well as the English version, although this one is proofread by a native English speaker. For French and other languages, the translation is handled by one or more fans of the game. In French specifically, the translation is handled by DRSC Translators, a division of DRSC Publishers, the owner of DRSC Media, which has been keeping the French version up to date since its initial launch in September 2017.
Last month, the developer, Jan Zelený, added 4 new languages to the game, translated once again, as previously mentioned, by the community, these being Simplified Chinese, Japanese, Vietnamese and Turkish.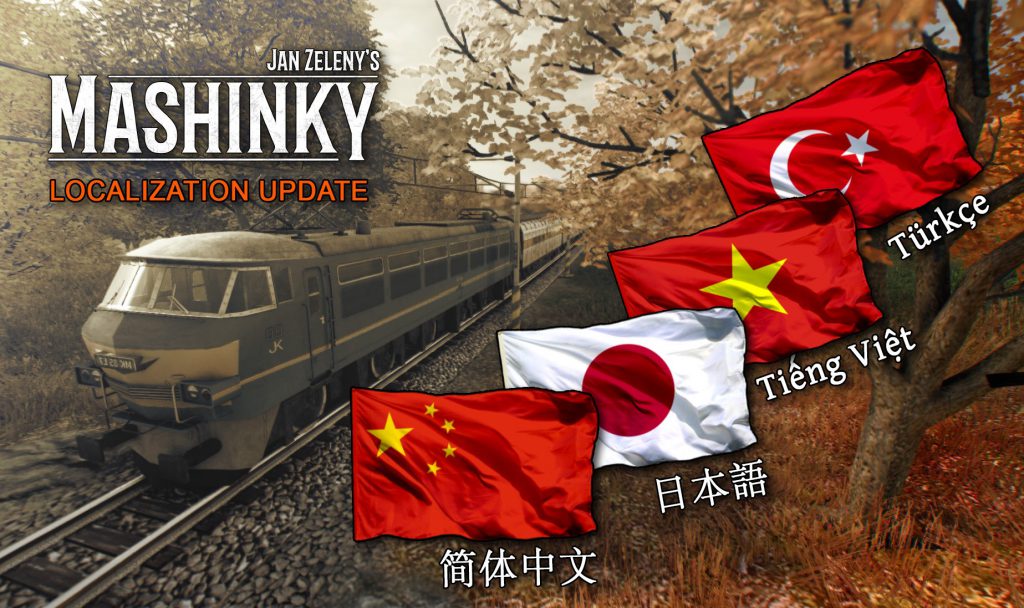 These new languages also introduce new town names, which can be selected when starting a new game, as seen on the image below: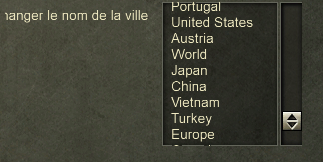 The last main update brought a few small changes and new terms, which, due to our staff [DRSC Publishers] being busy, were not translated, until now. We've completed the translation, which should be included in an update at some point, either via the test ["Alpha"] branch or directly to the main game. In any case, untranslated terms should appear in English, and the last batch of terms being rather small, players should not have noticed/have had a negative gaming experience. The Steam store page description of the game should also soon be updated to French for those using the French variant of Steam, convincing the last few undecided French speakers to check out the game.
Just as in our last article, we have decided to share various in-game screenshots, showcasing the beautiful world of Mashinky:
The game can be purchased on Steam for 22.99€. The full patch notes of the last public update can be found here.
More on this subject:​