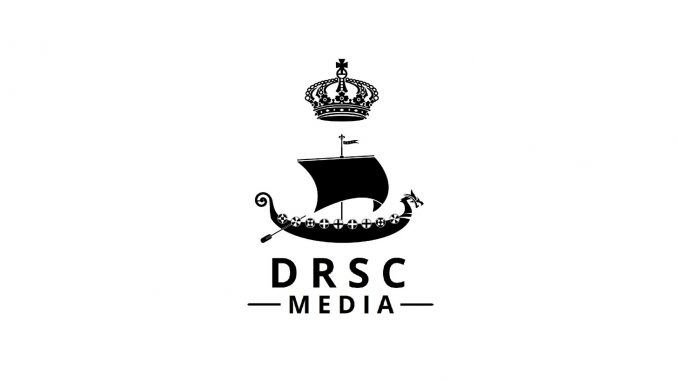 We've just crossed the 800 free articles mark, as well as bringing further improvements to DRSC Pro.
Artículo disponible en Español | Article disponible en Français
This past 4th August, we crossed the 800 free articles mark. The 800th free article is titled "New update to Mashinky brings 4 new languages", covering the transport strategy game "Mashinky", currently available in Early Access on Steam.
Some might have noticed that we are specifying "free" in our claims. This is because the majority of our articles are now published on DRSC Pro, behind a paywall, thus inaccessible to most of our readers. For this reason, we've decided to start making the difference, and not counting DRSC Pro articles in our total of accessible articles.
As a quick reminder, we launched DRSC Pro in mid-July, together with DRSC Publishers. After an initial trial period of DRSC Publishers posting premium articles on our website, we've decided to pause these tests and only distribute free articles, in order to avoid clogging the site with pay-walled content. This issue is most visible on our newly launched website "huaweinews.eu", dedicated to Huawei content: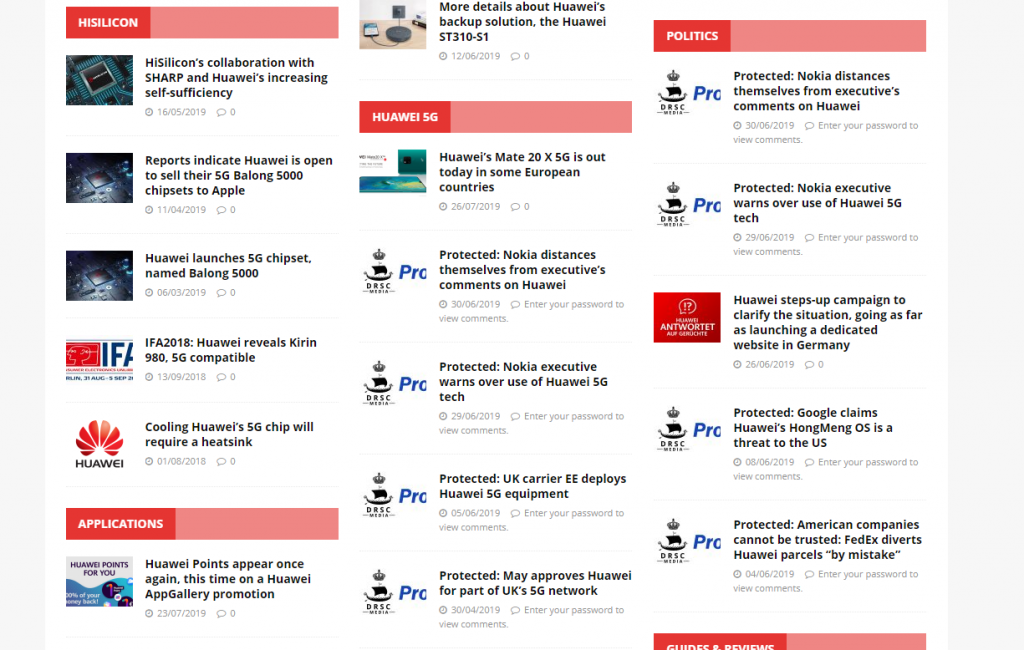 As it can be seen on this image, some sections are littered by premium articles, making for a difficult reading experience. Premium articles will now be distributed via DRSC Publishers' dashboard, and once they become free, we'll post them on our website, with a short announcement on our Facebook and Twitter page(s). Readers interested in keeping track of all our content should follow either DRSC Media on Facebook or Twitter.
As previously mentioned, the majority of our content is now distributed via DRSC Pro. The company has decided to make this choice as, regardless of how quick we are on a news story and how complete our articles are, the amount of readers does not change, with the company accumulating financial loss after financial loss. For this reason, we are now catering to our paying/corporate clients. In June and in July, we published over 100 DRSC Pro articles per month, together with around 15 free articles on DRSC Media for each month. We also unlocked around 15 DRSC Pro articles, making them free, meaning we published around 30 free articles per month. In all, DRSC Media and DRSC Pro count nearly 1 500 articles, with 800 of these accessible for free. We expect to make more of them free overtime.
Now, let's move to statistics, as we love them. We are comparing this information to the data published in our "DRSC Media reaches 700 articles" article:
800 total articles, up by 14.29% (was 40%)
565 articles in English, up by 20.73% (was 50.48%)
120 articles in Spanish, up by 0% (was 22.45%)
115 articles in French, up by 2.68% (was 23.08%)
285 181 total words published, up by 21.09% (was 40.23%)
356.03 words/article on average, up by 5.82% (was 0.16%)
21 months since we started, back in October 2017
While the decrease in percentages compared to the previous article might lead to believe we cut down on our article production, this is due to the last report being based on the article "DRSC Media reaches 500 articles", published in October 2018, skipping the 600 articles mark.
The amount of Spanish and French articles also barely changed. While we are now more focused on releasing English content in an effort to cut costs, we don't plan on entirely abandoning those two languages.
As previously mentioned, the DRSC Pro section allows us to write longer, more detailed content. This can be seen by the 5.82% increase in the average words per article, which includes the 20 free DRSC Pro articles released so far. Currently, DRSC Pro articles are 545.29 words on average, an impressive 53.16% more than DRSC Media's.
As per usual, we thank you for your continued support,
DRSC Media
A division of DRSC Publishers Ltd.
Report written with the support of DRSC Pro.