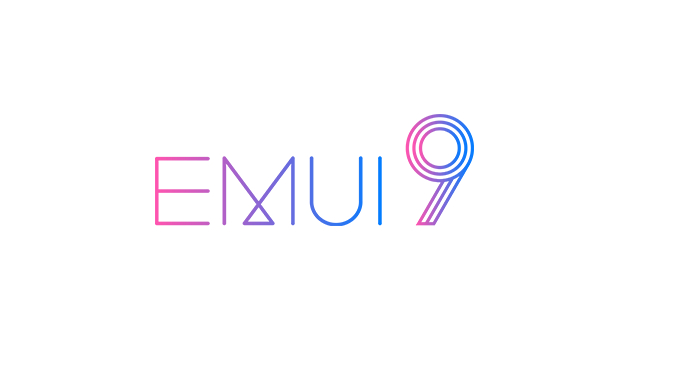 Huawei's dual-view video update has started being rolled-out in China and should be deployed in Europe this month.
Artículo disponible en Español | Article disponible en Français
During the launch presentation of the Huawei P30 Pro, Huawei teased a dual-view video mode, which makes use of the three cameras on the device to allow users to record videos with two different zooms at the same time. This feature was not available at launch, with a mention that it would be coming at a later date via OTA (over-the-air update). Here's a video from Huawei showing this new mode:
This update is finally available, and has started being rolled-out in China, with the patch number 9.1.0.153. This patch also brings Google's security patch for April 2019, adds a new portrait mode to the camera and a function that automatically creates highlights, under the name of Huawei Vlog.
It is important to keep in mind that this update is limited to China right now, with Huawei representatives mentioning it would be coming to Europe "next month", in other words, by the end of May.
Here in Europe, the P30 Pro has already received the patch number 9.1.0.140, which, as already mentioned in our article on the subject, optimises the camera and integrates Google's security patch for April 2019. In other words, the dual-view video update should be coming together with Google's security patch for May 2019, at some point at the end of this month.
Another thing worth mentioning is this "Huawei Vlog" function, which initially sounded awfully like a China-only feature. But, after a quick check, this function is already available on the European variant of the P30 Pro, allowing the user to edit their videos to create highlights, adding various colour effects, and even downloading from the cloud new free songs, as can bee seen in the following screenshots:
It is indeed possible to edit videos, put various effects on said videos, as well as picking music from either the phone or from the rather vast library available. It is also possible to add transitions/titles, making this a quite complete editor for simple videos. We'll probably check it out properly at a later stage.
To access this feature, just record a video, then in the gallery, swipe up on said video, which will show an option to edit said video.
More on this subject:​