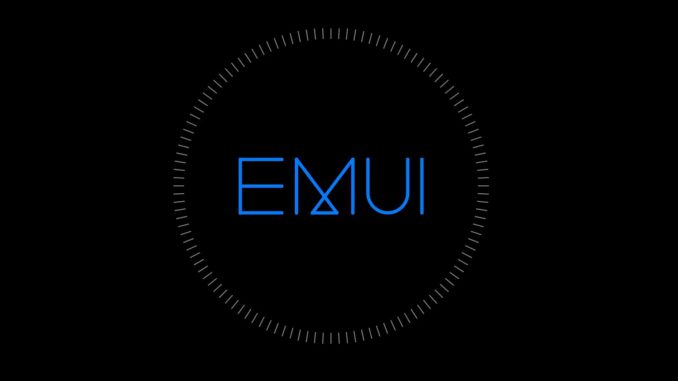 Right after receiving EMUI9.1, the P10 has now received a small patch improving the speed of the fingerprint reader.
Artículo disponible en Español | Article disponible en Français
Huawei's P10 barely received EMUI9.1, adding EROFS, GPU Turbo 3.0 and other novelties, yet a new patch is now available. Listed as "An important system patch", this update improves the fingerprint unlock speed. For those not aware, on the P10, the fingerprint reader can also be used as navigation system, allowing users to free up some screen real estate. We personally prefer this navigation method, being quite easy to get used to. Those interested can enable it by going to the phone Settings>System>System Navigation and select "Off-screen navigation key". The instructions on how to use it can be found by pressing "Details":
This new patch changes the version from VTR-L09 9.1.0.252(C432E1R1P9) to VTR-L09 9.1.0.252(C432E1R1P9patch02) and is a negligible 1.73 MB in size.
The patch notes read as following:
This update improves the Fingerprint unlock speed.
More on this subject:​