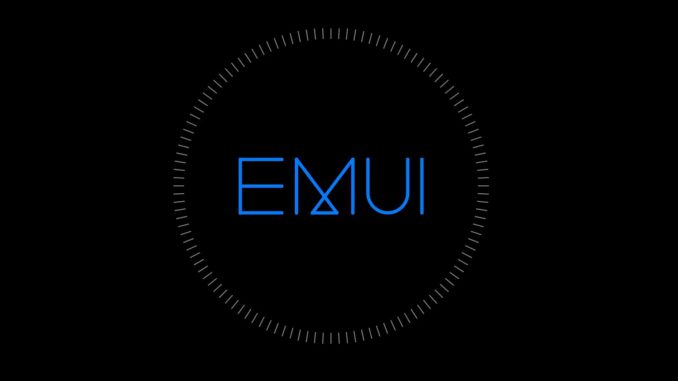 Huawei's P30 Pro has just received Google's security patch for August 2019, together with some other general improvements.
Artículo disponible en Español | Article disponible en Français
Earlier this month, Huawei's P30 Pro received an update, including July's security patch, optimisation of the camera in certain scenarios, and, again, a faster fingerprint reader. This time, the patch includes the security patches released by Google for the month of August 2019, as well as adding Night mode to the front camera (selfie camera), allowing users to take better pictures of themselves in lower light environments.
Furthermore, this new update also includes a new feature in the Gallery, allowing users to select pictures and videos and create their own clips, in a similar way to how the "Huawei Vlog" highlight feature works, which automatically generates short clips based on the Gallery while the device is charging. The option appears as soon as the user selects at least one item, although multiple pictures/videos can be selected at once to create a video.
Taping on "Create" and then "Video" will bring up the clip editor, which allows users to use various effects or add music that is already included in the app.
Another feature added by this update is support for Huawei's smart eyewear, made together with South-Korean brand "Gentle Monster". These smart glasses were showcased alongside the launch of the P30 series and were supposed to come out around Summer 2019. We already covered this subject in a recent article, with 5 different models coming out at the beginning of September in China. There is currently no information on when or if they will be released in Europe, although seeing the company has added support for the eyewear in European P30 Pro's, this could be interpreted as their intention on releasing them here.

This new update changes the version from VOG-L29 9.1.0.185(C431E4R2P2patch01) to VOG-L29 9.1.0.193(C431E4R2P2) and is 245 MB in size.
The patch notes read as following:
[Camera] Adds Night mode to the front camera, for clearer and more vibrant night photography.
[Gallery] Adds the Gallery video editing function, allowing for creative and fine-tuned videos.
[Accessories] Adds support for HUAWEI X Gentle Monster intelligent eyewear, providing a uniquely fashionable, technologically-advanced, and interactive new experience.
[Security] Integrates Android security patches released in August 2019 for improved system security. For more information on the security of Huawei EMUI system updates, please visit the official Huawei website: https://consumer.huawei.com/en/support/bulletin/2019/8/.
More on this subject:​