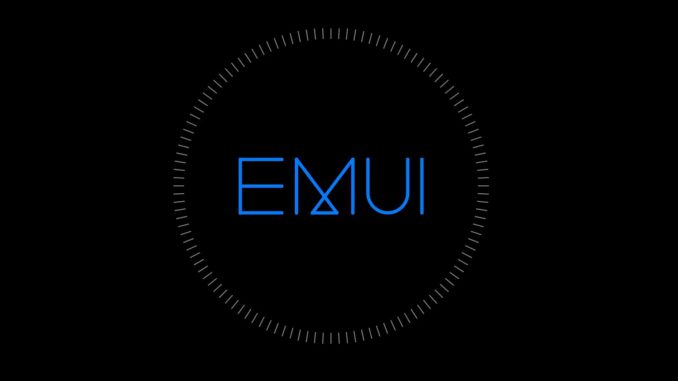 Huawei's P10 has received the promised EMUI9.1 update, including July's security patch from Google.
Artículo disponible en Español | Article disponible en Français
Huawei's P10 has finally received the promised EMUI9.1 update. The calendar provided by Huawei specified the device would be getting this update by the end of August 2019, which seems to be the case, although the Mate 9 was also supposed to get it by the end of this month and instead got it at the beginning of it. The P10 also had issues with the EMUI9.0/Android 9.0 "Oreo" update, with its deployment halted in March and resumed at the end of May, with our P10 only receiving it by the middle of June. It is still unclear why Huawei decided to pause the rollout, although one of the few reasons would be severe issues with the patch.
Now, the device is finally on EMUI9.1, adding a few new features to the device, such as Huawei's EROFS and GPU Turbo 3.0, which optimises the overall gaming experience. The update also includes the option of customizing incoming videocalls from contacts, Huawei Vlog, which automatically generates short clips based on the Gallery's content while the device is charging, as well as Huawei Share OneHop, which allows users to share the clipboard and screen recordings between the device and a compatible Huawei MateBook. Finally, we also see the addition of Google's security patch for July 2019, although, seeing other devices have just received August's security patch, another update should soon be available.
In our case, the update was available through Huawei's PC tool HiSuite, and not via the phone updater. We've had the same thing happen with our Mate 10 Pro, although it doesn't change much in the way of updating the device itself.
This new patch changes the version from VTR-L09 9.0.1.158(C432E1R1P9) to VTR-L09 9.1.0.252(C432E1R1P9) and is 3.37 GB in size, according to our calculations taking data from Windows' unreliable data usage overview. According to screenshots shared by various users on Twitter, the update is actually 3.63 GB in size.
The patch notes read as following:
This update will update your system to EMUI 9.1, with support for EROFS technology and GPU Turbo 3.0.
[System] Adds the EROFS system function, which improves app speed and fluidity.
[Incoming call video] Customises incoming call videos for your contacts.
[GPU Turbo 3.0] Huawei's GPU Turbo 3.0 acceleration technology supports dozens of more games, allowing you to enjoy an improved gaming experience.
[Huawei Vlog] Automatically generates highlight reels, applies effects templates, and creates MVs.
[Huawei Share OneHop] Supports instantaneous sharing of clipboard and screen recordings between your phone and Huawei MateBook.
[Simplified settings] Simplifies settings and options for easier operation.
[Security] Integrates Android security patches released in July 2019 for improved system security. For more information on the security of Huawei EMUI system updates, please visit the official Huawei website: https://consumer.huawei.com/en/support/bulletin/2019/7/.
Right after this update, our device received a different patch, which we'll cover in a separate article.
More on this subject:​