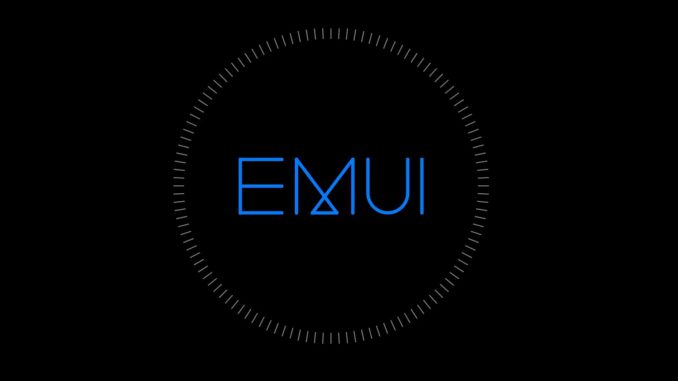 Huawei's P20 Pro just received the security patch for October 2019, as well as a VoLTE fix.
Artículo disponible en Español | Article disponible en Français
Huawei's P20 Pro just received Google's security patch for the month of October 2019. While this patch was likely available since a few weeks, we've been attempting to keep both our P20 Pro and P30 Pro with the same version number for an article, delaying any updates. Regardless, it doesn't matter anymore, as we'll explain in the dedicated articles later on.
This update is also similar to the one received by the Mate 10 Pro for October 2019, which also includes a fix for issues related to VoLTE and VoWiFi. In terms of size, it appears Huawei decided to push out the entire package, instead of just the security patch and the fix, with the update being 4.17 GB.
This new patch changes the version from CLT-L29 9.1.0.328(C432E5R1P9) to CLT-L29 9.1.0.345(C432E8R1P11) and is 4.17GB in size.
The patch notes read as following:
[Network] Fixes an issue with network compatibility. Makes VoLTE and VoWiFi HD voice call features available for certain network providers.
[Security] Integrates Android security patches released in October 2019 for improved system security. For more information on the security of Huawei EMUI system updates, please visit the official Huawei website: https://consumer.huawei.com/en/support/bulletin/2019/10/.
More on this subject:​