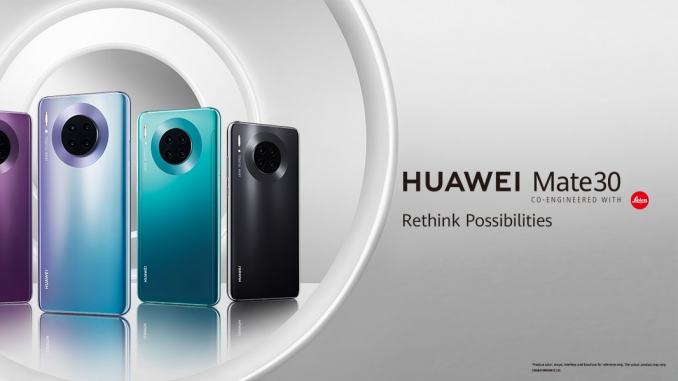 After a long wait, Huawei's Mate 30 Pro is finally arriving to France, launching this 9th of December.
Artículo disponible en Español | Article disponible en Français
After a few months of waiting, the Huawei Mate 30 Pro is finally arriving to France. The launch is scheduled for the 9th of December, and the device will be initially exclusively available through Huawei's new online store.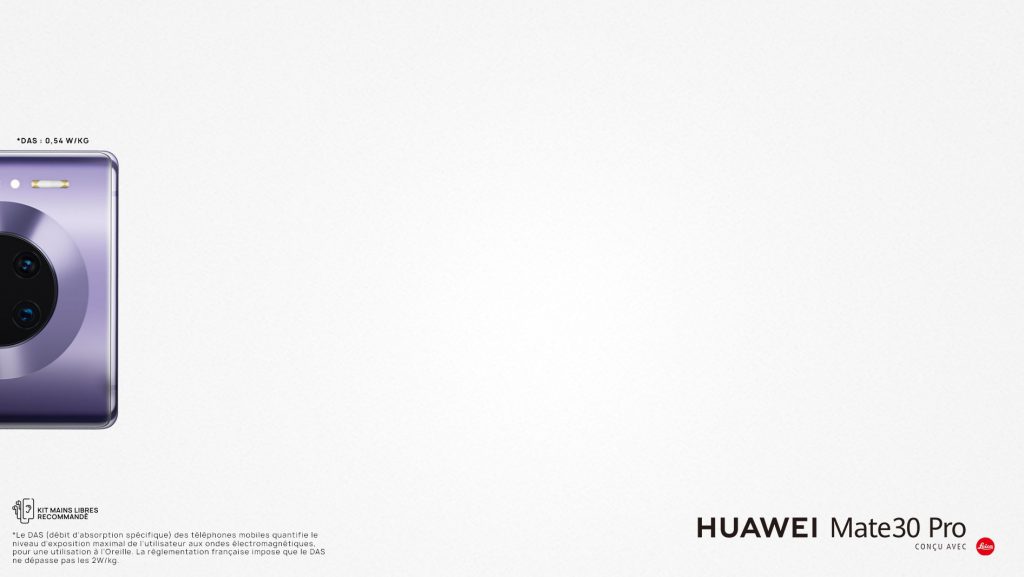 Ironically, in our article from two days ago, in which we talked about the release of the Mate 30 Pro in Italy, we mentioned that it shouldn't be long before this device releases in France, with the brand proving us right once again. Anyway, let's move on to the details. Last month, Huawei France had launched their own online store, selling their smartphones and accessories directly to customers. Sadly, the company doesn't ship outside of France, which is a shame.
Concerning the variant that will be available, it is the same one we've seen in Spain, Italy and Romania, being the 4G variant with 8GB of RAM and 256GB of internal storage. Colour-wise, nothing changes, we still get the same Space Silver that has been released so far in the other European countries. Pricing-wise, again, nothing changes, with the company asking 1 099€, VAT included.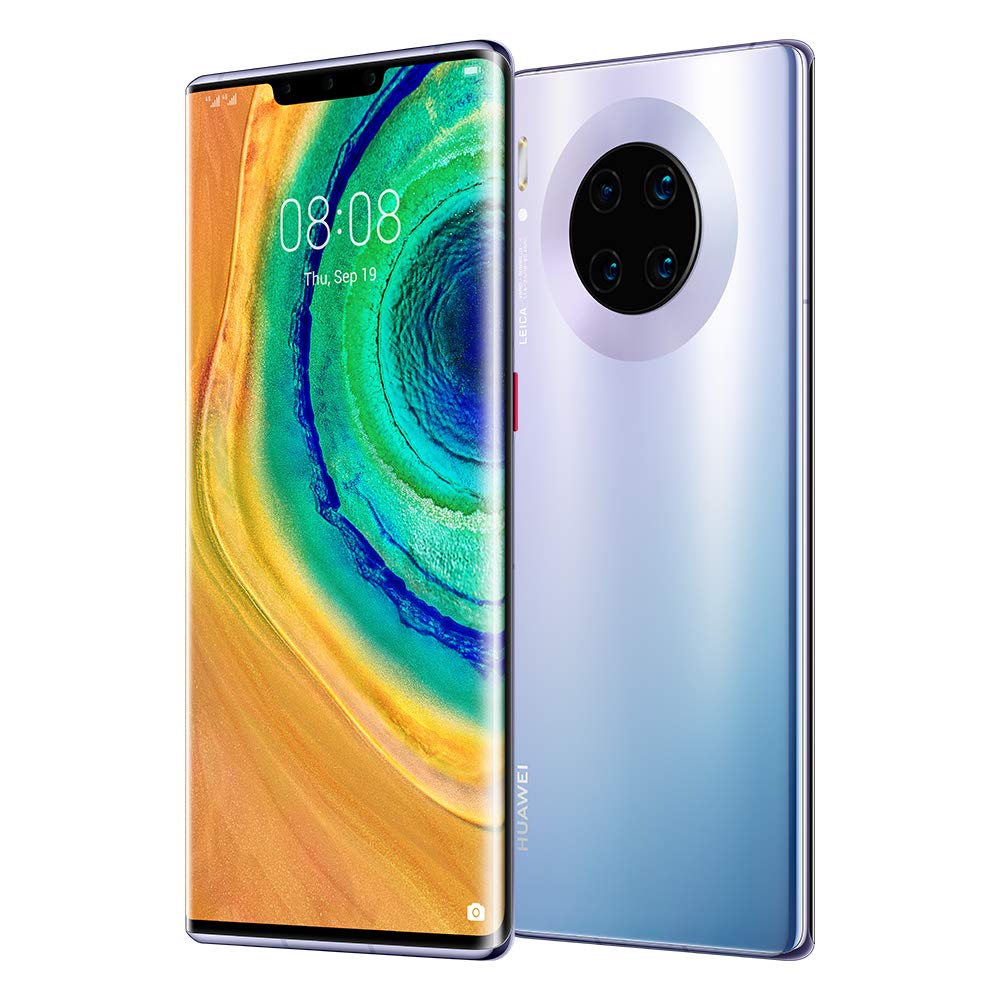 Concerning the launch promotion, we do not have all the details about it. From our understanding, the company will be gifting to the first buyers a Huawei Watch GT (the first generation), a 15W wireless charger (CP60, launched alongside the Mate 20 series), a flipcover to protect their smartphone and a 200€ refund offer on the price of the device.
Of course, most people are already aware of this, but it is important to remind that Huawei doesn't have access to Google's services for now, meaning the Mate 30 Pro comes without the Google Play Store. But, even if the device doesn't come with the Google Play Store, it still runs on Android 10 with Huawei's EMUI10. Applications-wise, users will have to go through AppGallery, which, as we've seen in past articles, currently has quite a lot of interesting applications, although it is possible to install apps from other websites and third-party app stores such as Amazon's.
More on this subject:​