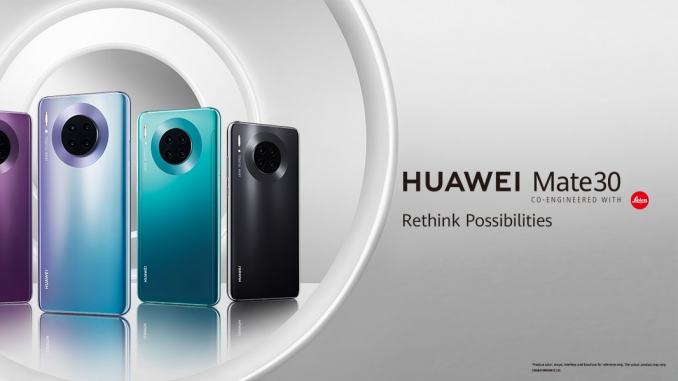 Huawei's Mate 30 Pro has reached another country, being available for pre-order in Switzerland.
Artículo disponible en Español | Article disponible en Français
Following a slow release across Spain, France, Italy and Romania, Huawei's latest flagship, the Mate 30 Pro, is now making its way to Switzerland, with one of the main retailers of the country, Digitec, listing it on their website. The pre-orders opened this past 4th of December, with the device expected to release on the 10th, in a few days, closely matching the release in France.
As per usual, the model sold is the same one we can find everywhere else in Europe, being the 4G, 8GB of RAM and 256GB of internal storage. The only available colour variant is, again, space silver. Interestingly enough, the device is listed for 1 099… CHF.
The first thing the product page mentions is the lack of Google services and that the smartphone comes with Huawei's mobile services instead. Ironically, after the presentation of the product, the retailer has published an article explaining how to install Google's services in a few simple steps, which might be enough to convince a few extra customers.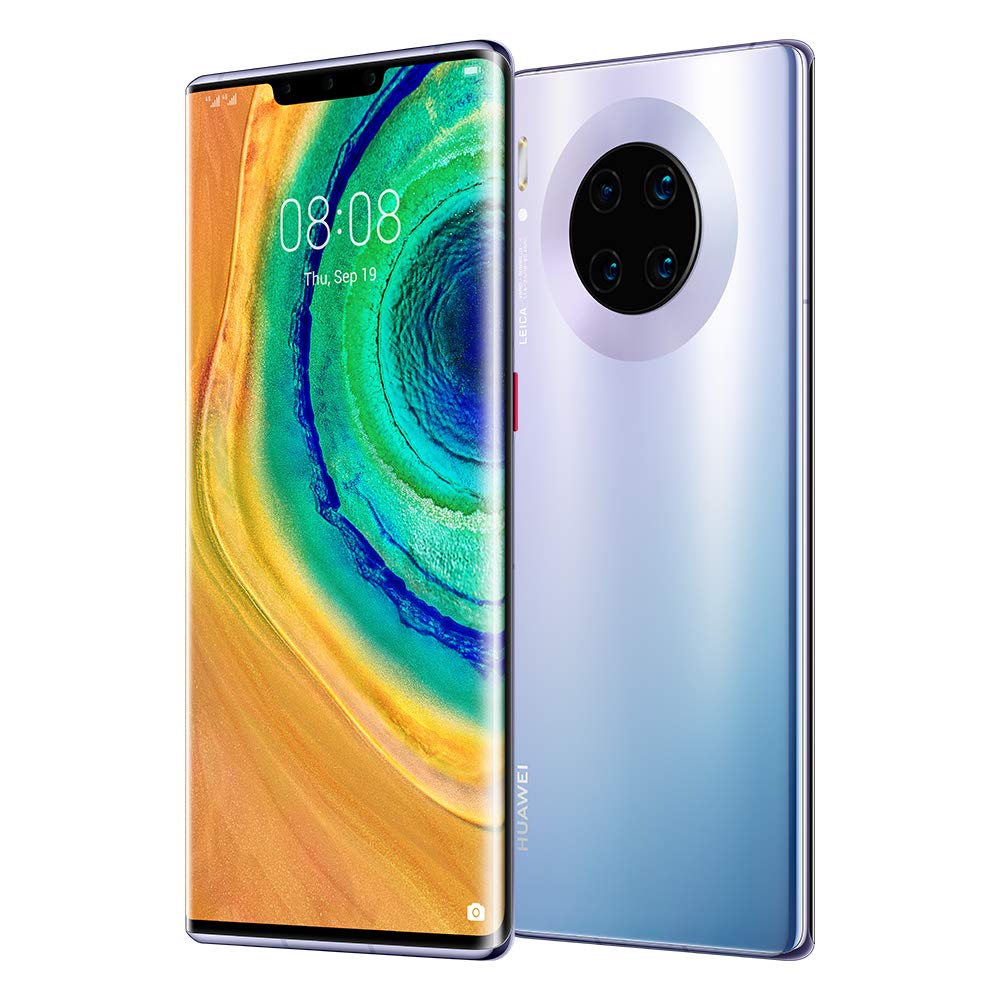 Meanwhile, in other European markets such as Spain, it appears the Chinese manufacturer has decided to start distributing the device through more ways, with major retailers such as El Corte Inglés, PC Componentes, FNAC or Media Markt being listed.
More on this subject:​