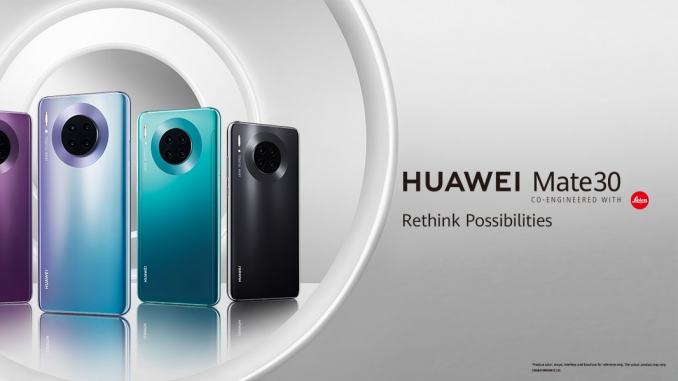 Following the launch of the Mate 30 Pro in Spain, the device is now coming to Romania… officially.
Artículo disponible en Español | Article disponible en Français
In October of this year, dozens of articles talked about how Huawei's Mate 30 Pro had finally reached the European continent, with an initial release via Romania. What all these articles missed is that this was not an official release, and instead was a retailer importing devices from foreign markets and reselling them locally. In other words, the variants sold by this company were all sourced from China, having no warranty in Europe and lacking the proper accessories for our market, such as an adapted power brick.
Eventually, the Mate 30 Pro launched in Spain earlier this month, via Huawei's flagship store in the Spanish capital. While the device is sold for its full price of 1 099€, the company offers some rather strong incentives, such as a 299€ coupon to spend at the store. Now, the Mate 30 Pro is finally available officially in Romania, with Huawei announcing its launch yesterday: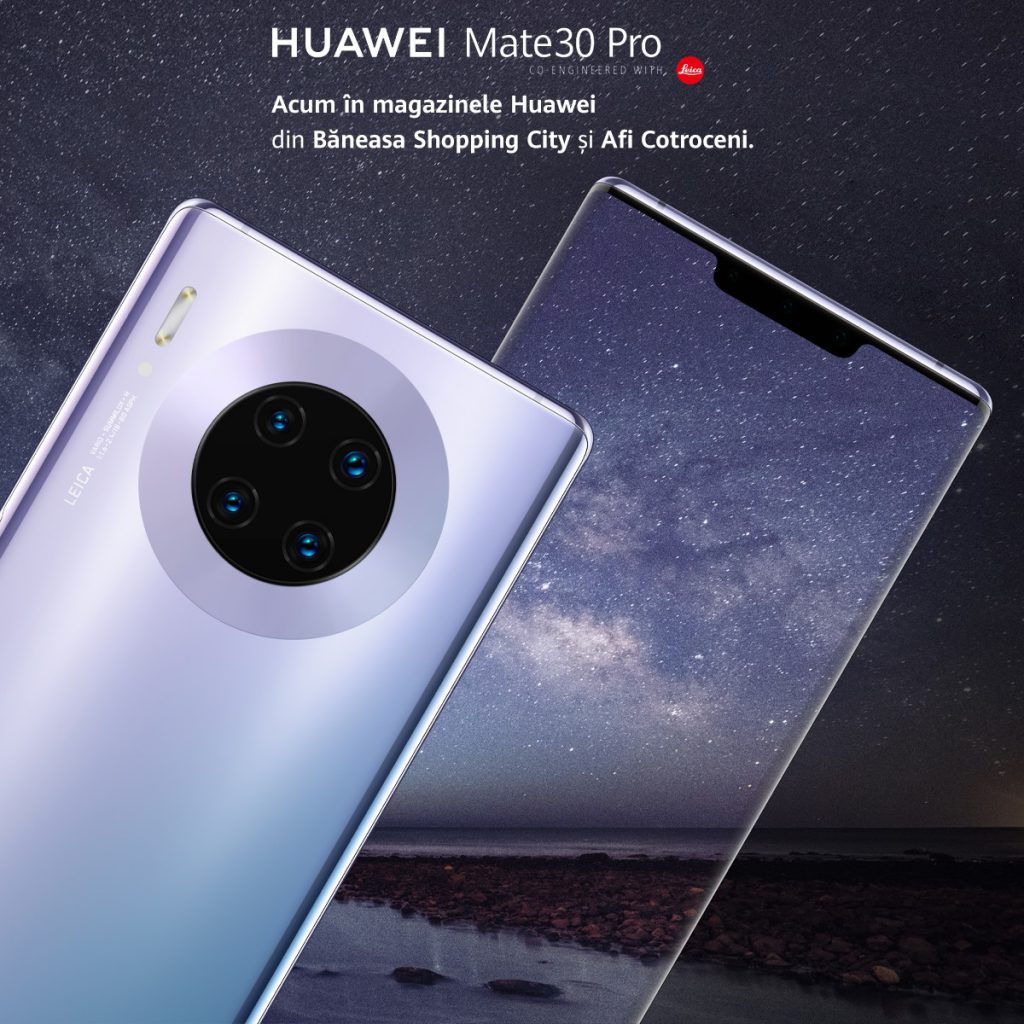 Currently, it is possible to get the device at the Băneasa Shopping City and at Afi Cotroceni, corresponding to locations where Huawei has their Experience Shops. The model available appears to be the same one we can find in Spain, being the 4G model with 8GB of RAM and 256GB of internal storage. For the colours, we find once again the same choice as in Spain, being Space Silver only. We do not know how much the company is charging for the smartphone, nor whether there are any incentives with it, although we are guessing the price is around 5 000 Romanian Leu (about 1 099€).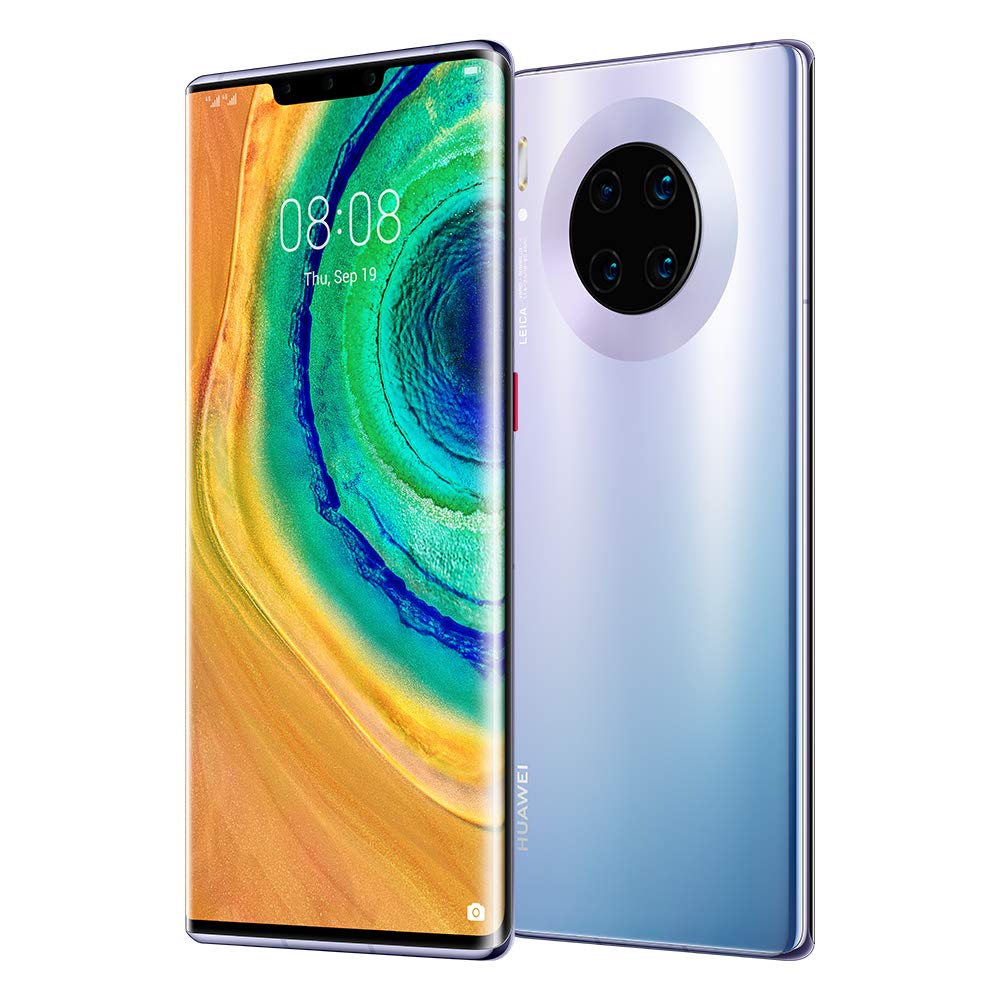 As a quick reminder, the Huawei Mate 30 Pro comes without Google services, instead relying on Huawei's mobile services.
More on this subject:​