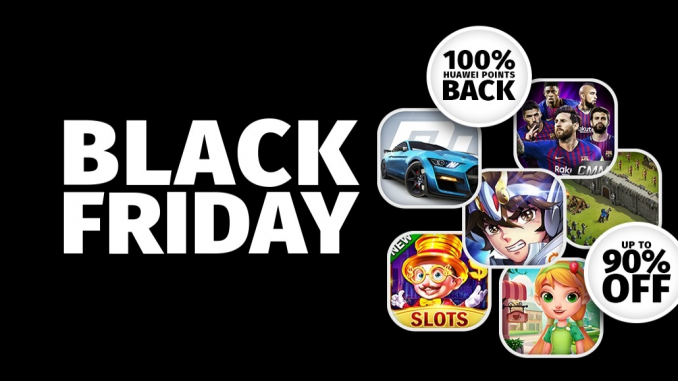 For this Black Friday, Huawei is running a series of promotions, such as giving back 100% of Huawei Points spent on selected applications.
Artículo disponible en Español | Article disponible en Français
Before we even start, we would like to mention that the information available in this article is only applicable to users living on the European continent. Please read carefully the terms and conditions each time before participating to make sure your country is eligible.
From the 28th of November 2019 to the 4th of December 2019, Huawei is running a promotion on AppGallery, giving back 100% of Huawei Points spent on selected applications. These applications are the following:
Nitro Nation 6
Saint Seiya Awakening
Imperia Online
JelliPop Match
Cash Frenzy Casino
Champions Manager Mobasaka
The company will be giving back all the money spent on in-app purchases made in these 6 different applications in the form of Huawei Points, which will be credited on the Huawei ID of the user to spend on future in-app purchases or Huawei digital services, such as Huawei Mobile Cloud or Huawei Video subscriptions. Of course, the company will not be "refunding" these points immediately, promising to send the Huawei Points "later but no later than" December 13th, 2019.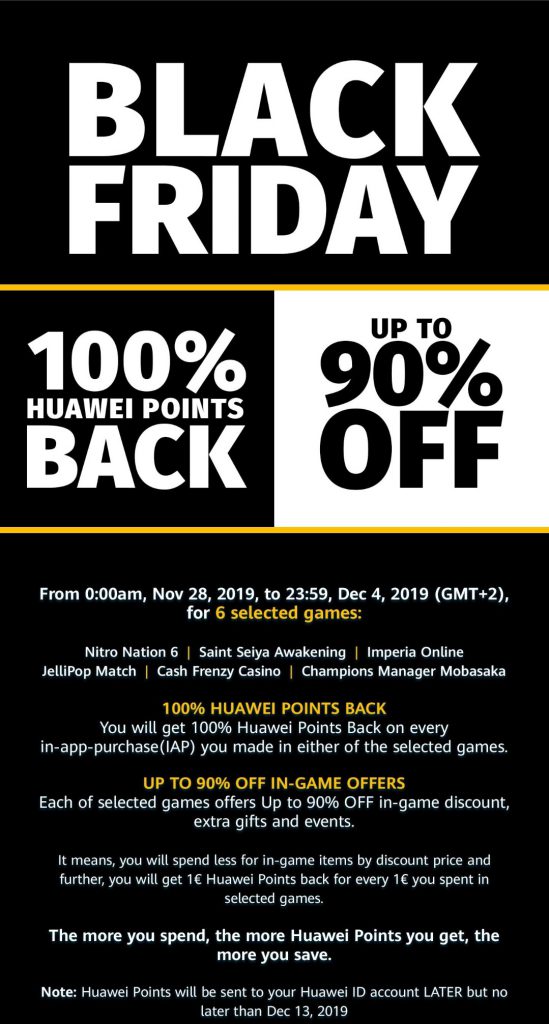 On top of this "100% Huawei Points back" promotion, users can also enjoy discounts of up to 90% on various in-game items on selected games. As per usual, the full conditions can be found here. We keep a copy here.
As a reminder, the Huawei Points, once made available by the company, have to be manually claimed by going to the phone Settings>Your Huawei ID>Huawei Points>Claim>Claim.
But AppGallery is not the only Huawei application running a promotion, with Huawei Themes also having up to 60% off on various themes.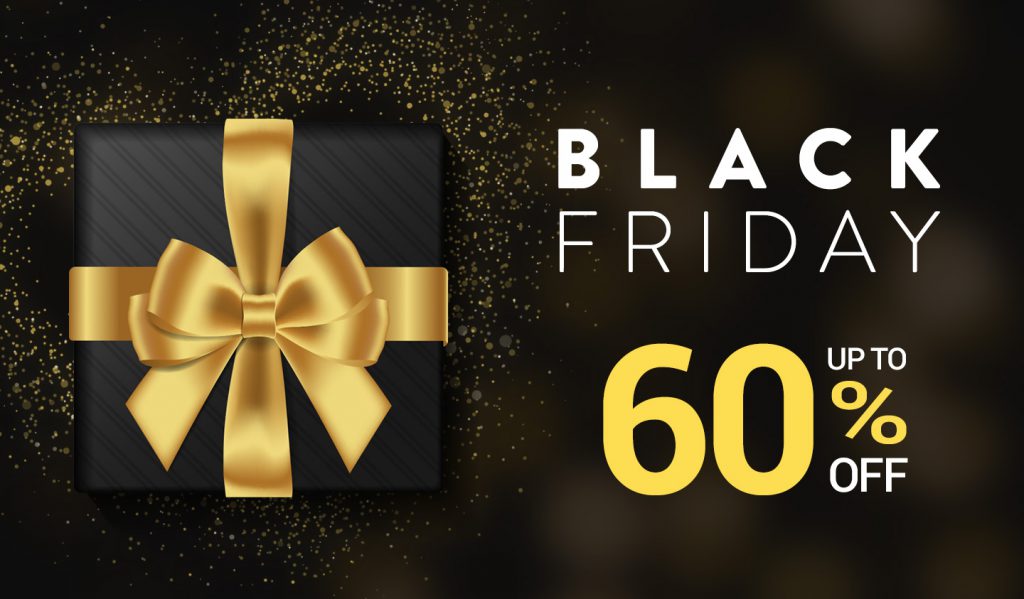 Here are some of the discounted themes:
On top of this, it appears Huawei Themes is running some kind of lottery, lasting from the 28th November to the 2nd of December. A quick warning: to participate to this event, users must be 18 or older, as this is essentially gambling. Another condition to participate is making a purchase on the application during the event, and then play the "Lucky Draw" for a chance to win various prizes. These prizes, at least on our end, are Huawei Points, going from 1, 5, 10 or 50 euros in Huawei Points per win, which can then be used on AppGallery in-app purchases or be spent on Huawei's digital services, as we've previously mentioned. For us, the conversion rate of these points is of 1 point=1€, but in other countries, this is slightly different.
Interestingly enough, the company displays a continuous scrolling list of winners, with the most common win being 1 Huawei Point. Of course, we do not see who loses, so we don't know the percentage of winning chances. The conditions mention that those winning need to "feedback their recipient Huawei ID between 28 Nov-2 Dec 2019" to be able to claim the points, with the prizes being distributed on the 15th December. Of course, just as before, users have to go to their Huawei ID to claim these points manually once they are distributed.
The way Huawei presented the terms and conditions this time is rather annoying, so we've screenshotted and compiled them here on a single image.
More on this subject:​