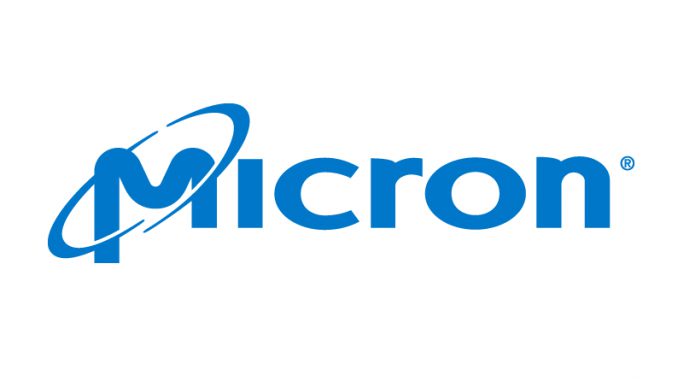 US-based chipmaker Micron has confirmed having received a license to resume trading with Huawei.
Artículo disponible en Español | Article disponible en Français
Last month, Microsoft announced having received the required licenses from the US Department of Commerce to resume trading with Huawei, essentially being allowed to sell "mass-market software", likely referring to the operating system Windows as well as consumer products such as the Office suit. Now, another company affected by the US ban has confirmed having received the required licenses, being US-based chipmaker Micron.
Micron had already managed to bypass part of the ban months ago, when the company determined some of its products did not contain US technology. Micron was not the only company reaching this conclusion, with others such as ARM concluding the same on some of their IP after an extensive review of their products.
In its statement, the company explains that, in the short-term, this change will not be felt in their financials, and should only start being felt in the second half of 2020, as the chipmaker has to work with Huawei to make their products work with each other. Interestingly enough, Micron's statement mentions some products outside of the server/smartphone business still cannot be sold to Huawei, which might refer to products related to Huawei's carrier business (e.g. 5G).
While Micron might be able to work once again with Huawei, this also raises some questions regarding how Huawei will handle the situation. While it is important to diversify the suppliers of the various components used, to avoid being caught in a similar situation to what happened following the US ban, one can wonder whether the Chinese manufacturer will actually treat US-based suppliers the same way as non-US suppliers. After all, Huawei might prefer giving priority to companies that are less exposed to Trump's random changes of heart. While the situation seems to be improving, it wouldn't be surprising if Trump decided to randomly attempt to sink Huawei once again.
Of course, there are also other reasons as to why companies seek to diversify their suppliers, such as decreasing their exposure in case of shortages or sudden price increases, usually related to strong demand or shortages due to production issues.
As to where Huawei uses some of Micron's products, we can give as example the RAM found on the P20 and Mate 20 series, sourced from the US chipmaker, according to various teardowns. On the new Mate 30 series, this one has been replaced by South-Korean rival SK Hynix.
More on this subject:​