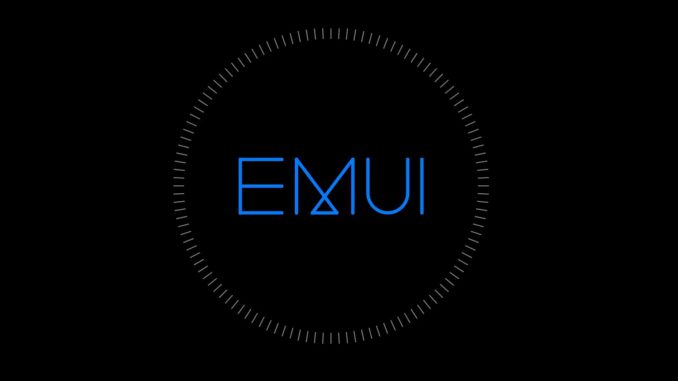 Huawei's P20 Pro just received November's security patch.
Artículo disponible en Español | Article disponible en Français
Huawei's P20 Pro has just received Google's security patch for the month of November 2019. This follows the patch from October, which we received earlier. Contrary to the previous one, this one doesn't include any other changes, and is of a relatively "small" size, compared to the 4.17 GB of October's. It is also, obviously, the last patch the P20 Pro will be receiving this year.
This new patch changes the version from CLT-L29 9.1.0.345(C432E8R1P11) to CLT-L29 9.1.0.370(C432E8R1P11) and is 237 MB in size.
The patch notes read as following:
More on this subject:​