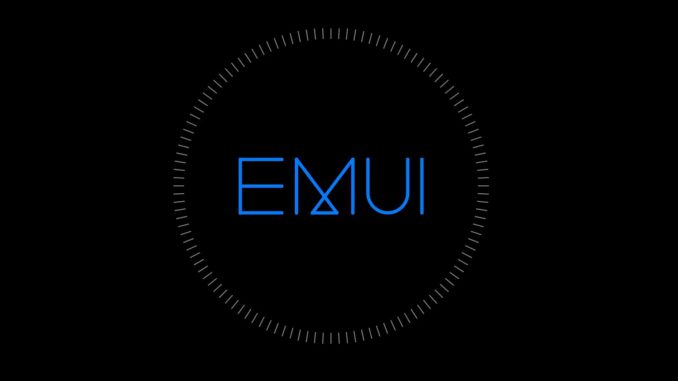 Huawei's P30 Pro has just received February's 2021 security patch.
Artículo disponible en Español | Article disponible en Français
Last month, our Huawei P30 Pro received two updates, one being the security patches for January 2021, followed, two weeks later, by the arrival of Huawei's latest EMUI version, EMUI11. This new version is surprisingly well polished, showing Huawei spent quite a bit of time ensuring users have the best possible user experience, while avoiding regular and/or large patches afterwards, with, for instance, this first update after EMUI11 including only the security patches released in February 2021.
This new update changes the version from VOG-L29 11.0.0.138(C431E8R2P3) to VOG-L29 11.0.0.147(C431E8R2P3) and is 237 MB in size.
The patch notes read as following:
More on this subject:​