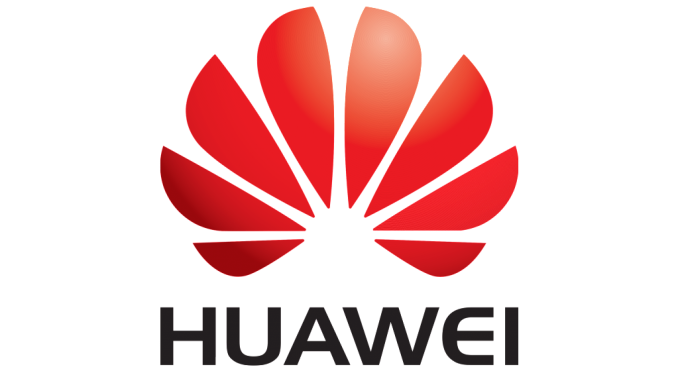 The Chinese smartphone manufacturer released a Bitcoin wallet on their AppGallery in China.
Artículo disponible en Español | Article disponible en Français
In March, Huawei started shipping smartphones with their own version of the Google Play Store, called the "AppGallery". A few days ago, they added a Bitcoin wallet, made in partnership with BTC.com. This wallet will be preinstalled on both new Huawei and Honor devices, and available for download on their other devices, but only in China.
This is, curiously, a strange move coming from Huawei, due to the current Chinese government restricting and banning cryptocurrencies in general.
This new application will give Chinese citizens the possibility of owning and managing cryptocurrencies. On the other hand, Chinese citizens are allowed to own digital assets.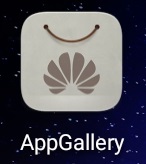 After double-checking on the AppGallery on a European version of a Huawei device, we can confirm the application is not available here.