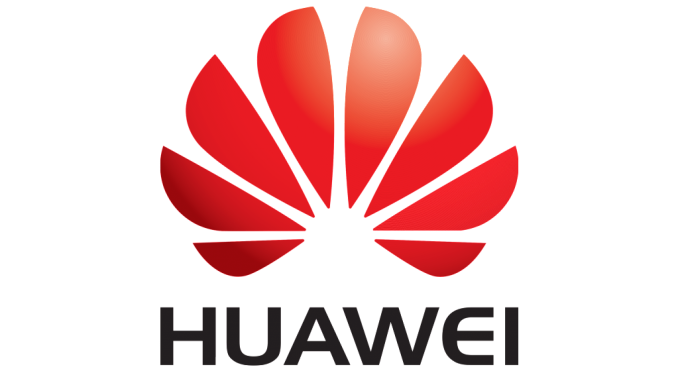 Huawei managed to claim a few top spots in 2017, between innovation, employment and revenue growth. ​
Artículo disponible en Español | Article disponible en Français
In Germany, brand eins Innovation named Huawei one of the most innovative companies in the country. Out of the 3 400 companies nominated and the 285 that were selected, Huawei received a top four-star rating. Huawei was also recognized by LinkedIn as an attractive employer, where Germans would like to work. Huawei employs around 11 000 people in Europe.
Not everything is perfect though, as reviews on different websites, such as Glassdoor, talk of long working hours and lots of stress involved with working for Huawei.

In 2017, Huawei filed the largest number of patents with the European Patent Office (EPO), based in Munich, Germany. This is the first time a Chinese company managed to take the first spot in number of patents filled.
The number of patents grew by 3.9%, to around 166 00 submissions. Out of these 166 000 submissions, 2 398 were from Huawei, followed closely by Siemens.
Huawei has been investing heavily in Research & Development and plans to spend over 13 billion USD this year. Huawei is also leading 5G development and standards.

Huawei also unveiled its annual report, achieving a 15.7% growth in total annual revenue compared to 2016. The company made CNY603.6 billion, or around US$92.5 billion, based on year-end exchange rates. Net profits were of US$7.3 billion, up by 28.1%.
​
The growth is mainly due to a bigger income from both their Enterprise and Consumer business. Enterprise includes cloud and data centres as well as other domains, while consumer includes Huawei and Honor smartphones, of which they shipped 153 million units. ​