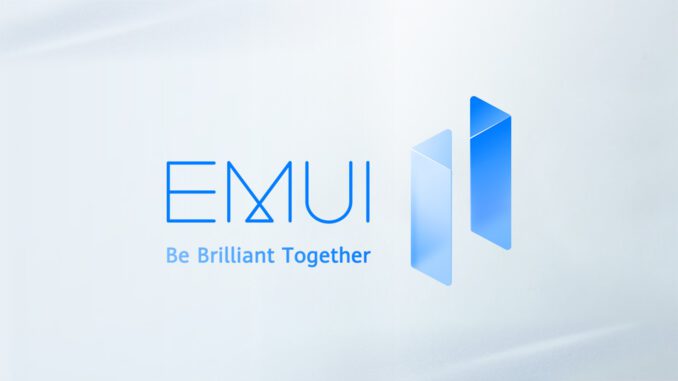 Huawei's Mate Xs has just received EMUI11, further polishing the UI and improving the overall user experience.
Artículo disponible en Español | Article disponible en Français
The European variant of Huawei's second foldable phone, the Huawei Mate Xs, has just received the manufacturer's latest UI version, EMUI11, based on Android 10. This new version doesn't bring many novelties, instead focusing on further polishing the UI and improving the overall user experience by improving the many existing features.
The changes brought with this update are not really worth detailing in this article, as the patch notes supplied by Huawei already do a pretty good job at explaining them, and many of the changes are either minor or limited to aesthetics, such as the design of new icons or new visuals for system applications. Here are some examples of these changes, starting with the floating window with the Calculator application and the [Chinese] Huawei Music app in the background:
The image editing feature in the Gallery has also been slightly tweaked:
Here's how the welcome home will look for most users after this new update (of course, this will depend on your app layout and the widgets you use):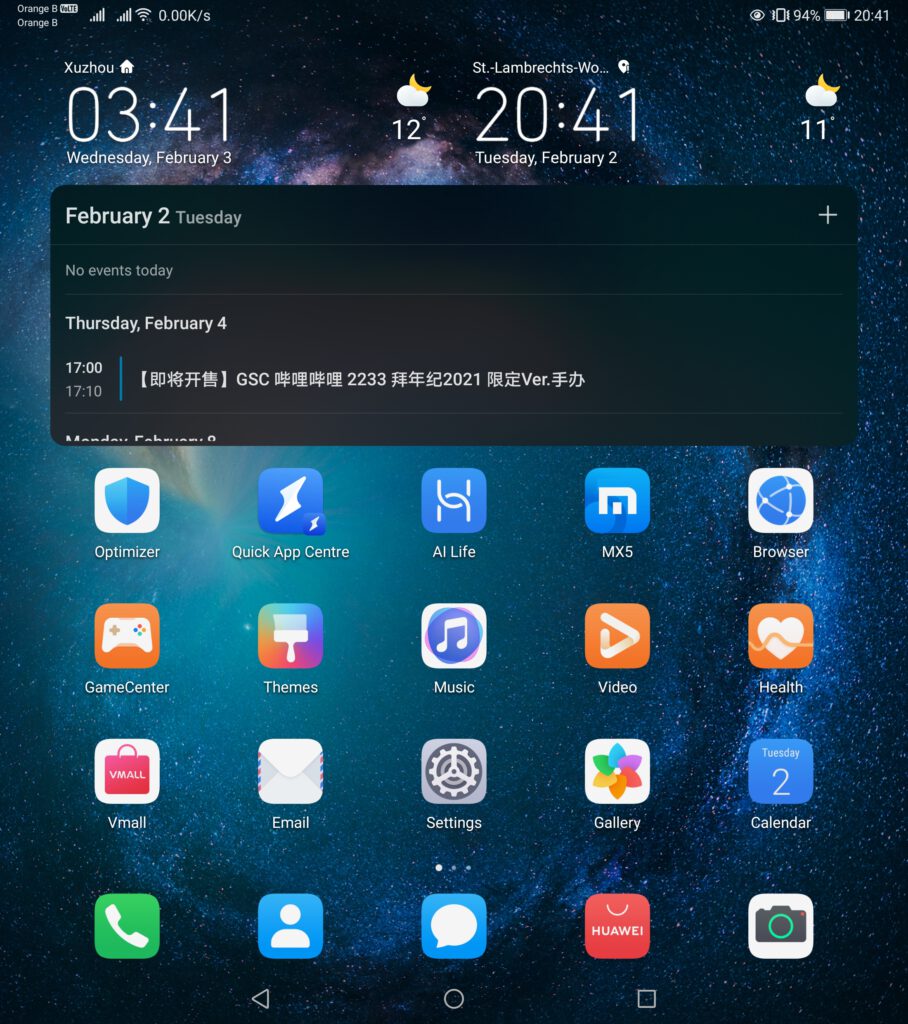 Here's how the Huawei Files system application looks in its most recent version:
And lastly, here's how the switches/notifications area looks in EMUI11:
This update changes the version from TAH-N29m 10.1.0.175(C432E4R2P1) to TAH-N29m 11.0.0.168(C432E2R2P1) and is only 2.00 GB in size, which is rather small for an OS update. As with most system updates, it is strongly recommended to backup the device before installing it. This can be done with tools such as Huawei HiSuite via a PC.
The patch notes read as following:
This update introduces EMUI 11, providing a rich array of possibilities for you to stay connected in all scenarios. This new system version carries forward Huawei's All Scenario design concept and provides a richer and more integrated cross-device experience. Based on the idea of "Technology for people", EMUI 11 brings a more artistic interface design, friendlier interactions, and a more innovative and convenient cross-device connection experience for people to perform better at work and in life.
Technology for people

[Smart AOD] EMUI 11 refines the user experience and brings vivid, dynamic visual elements for the Always On Display (AOD). AOD now allows you to customize your screen and showcase your personal style by adding text and images that will appear when your screen is off.

[Artistic themes] Adds the Starry Night theme, featuring vivid color painting. (You can apply this theme in the Themes app.)

[Multi-Window] Multi-Window allows you to open apps in a floating window for multitasking. You can relocate the floating window to the desired location or minimize it to a floating bubble for easier access later.

[Smoother animations] The brand new, intuitive animations throughout EMUI 11 create a smoother, more unified, and visually pleasing user experience when touching items or sliding on the screen. Long-take animations will be displayed when you are switching between albums in Gallery or between year and month views in Calendar, for smoother visual effects.

[Subtle effects] Whether you're toggling switches on or off, subtle effects have been enhanced throughout the OS for greater visual satisfaction.

[Rhythmic ringtones] System vibrations have been upgraded, and incoming calls and alarms now have their own custom vibration patterns. The combination of stereo sounds and coordinated vibrations bring you a more immersive experience.

Seamless connections

[Multi-screen Collaboration] This is a special feature that enables your devices to work together to achieve their full potential. You can mirror your phone to your laptop's screen to improve your productivity with multiple app windows readily available. (This feature requires a Huawei laptop with PC Manager of version 11.0 or later.)

[Notepad] It allows you to scan documents. You can now quickly identify and extract text from images, edit the text, export it in multiple file formats, and share it.

[Lasting smoothness] A new standard for system animations has been introduced, improving app launch speed and the smoothness of general operations.

Privacy and security

[Undisturbed screen projection] When you project your phone in Do Not Disturb mode onto an external display, messages and incoming calls are displayed only on your phone screen, both protecting your privacy and ensuring the continuity of screen projection.

[Notepad privacy] Allows you to lock notes in Notepad.

[Photo sharing privacy] Allows you to remove the shooting location, time, and device information from photos before sharing them.
More on this subject:​