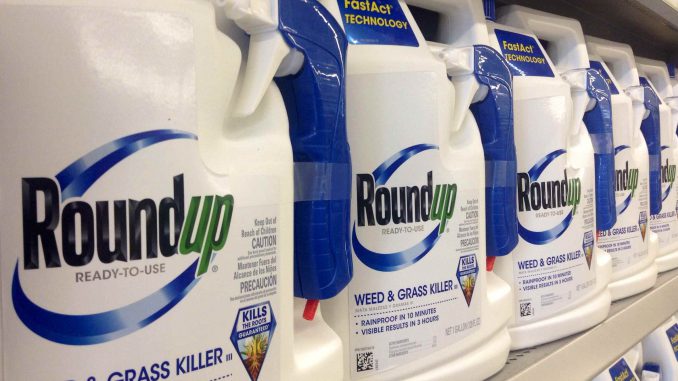 Monsanto, well-known for their pesticides and modified seeds, will be renamed to Bayer once the purchase is concluded.
Artículo disponible en Español | Article disponible en Français
The sale of Monsanto, well-known for their pesticides such as Roundup and their genetically modified seeds, has been approved on both sides of the Atlantic. The buyer is German pharmaceutical giant Bayer, probably best known for the Aspirin. The value of the purchase? 62.5 billion dollars (some 53 billion euro).
In order for this transaction to take place, both Bayer and Monsanto had to sell some of their assets. For example, Bayer sold assets of seeds and herbicides for some 6 billion euro to rival company BASF. In the EU, a campaign was made to stop this merger from happening, obtaining the million signatures needed to be taken in account by the European Commission. The Greens, from the European Parliament, as well as activists, protested against the deal, as this merger would give Bayer/Monsanto the control of a quarter of the global market of seeds and pesticides.

Due to the bad reputation of the Monsanto name, Bayer has already announced the new company will just be named "Bayer". The most well-known products from Monsanto's portfolio will keep Monsanto's name to be easily recognized, but the rest of the company will be renamed.