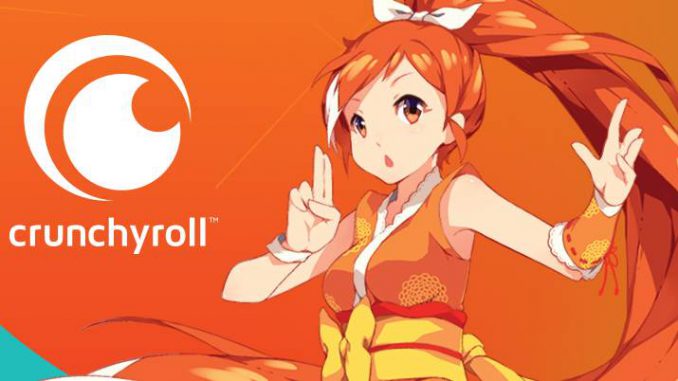 Last year, Crunchyroll established a partnership with Steam, and released a few anime series on the digital game distribution platform. This year, Crunchyroll returns with more new series.
Artículo disponible en Español | Article disponible en Français
A bit over a year ago, Crunchyroll, the well-known digital anime subscription service, released some anime series on Steam, the digital game distribution platform. Some examples of series released last year are ReLife, Orange, Re:Zero, Alderamin on the sky, Tsugumomo, Fox Spirit Matchmaker or Masamune-Kun's Revenge. We are forgetting quite a lot of series that were made available through Steam, but they can all be seen here.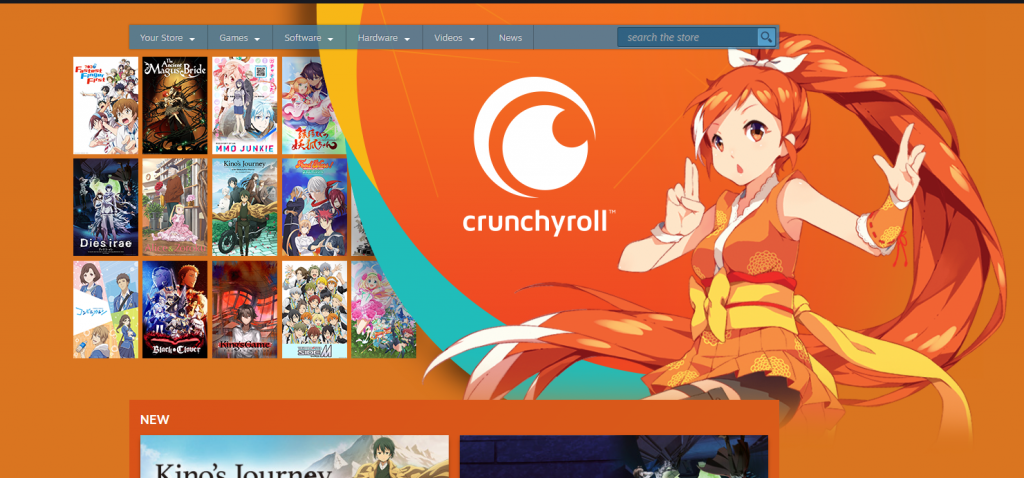 ​This year, Crunchyroll renews their commitment to bringing anime series on Steam, releasing series such as Food wars! The third plate, The Ancient Magus' Bride, Recovery of an MMO Junkie, Kino's Journey -the Beautiful World- the Animated Series or even the second season of Fox Spirit Matchmaker. On top of this, the series are currently on sale, due to the popular Steam Summer Sale. The sale is of 51% on all new titles (15 of them?), and 51% on all the titles released last year, except a few of them, discounted at 30%.

Let's hope Crunchyroll brings some more series to Steam, from past years for example, and not just new series from the current season.