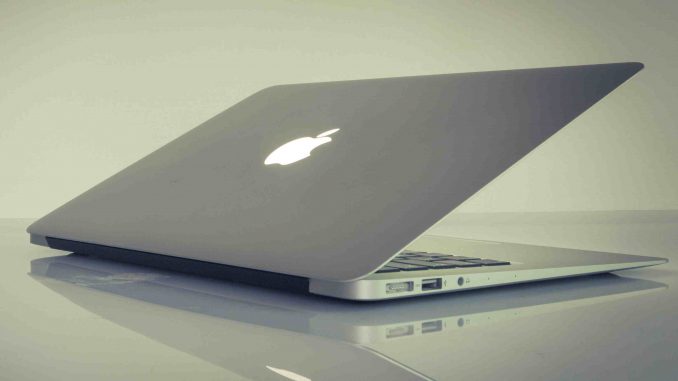 Since the introduction of the "Butterfly" keyboard on MacBooks a few years ago, these have only been trouble for the company. Apple has finally decided to address the issue.
Artículo disponible en Español | Article disponible en Français
A few years ago, Apple introduced the now well-known "Butterfly" keyboard lay-out, allowing their MacBooks to be thinner and provide a better typing experience. Or so they claimed. But this new keyboard lay-out has been quite controversial, due to the number of issues it had. Between random keys failing and expensive repair costs, a group of angry customers recently filed a lawsuit against the company.

It took Apple until now to react to the situation. Because, as usual, they had to make as much money as possible on an overpriced product before fixing one of the design flaws. The company is now offering free keyboard repairs to the affected customers (until now it could cost up to 700$ to replace a keyboard), and for those who've already paid for the repair, they are offering refunds.

This offer covers from the 2015 MacBook who included the new keyboard, up to the more recent model, from 2017, as well as the MacBook Pro from 2016 onwards. In total, 9 models are eligible.

As per usual, some of the parts of the program could annoy more than one customer. This program only covers a period of 4 years since the purchase of the potentially faulty product, which, granted, is more than the 2 years of warranty most products get in EU, but means the oldest models are already close to the end of these 4 years. On top of this, it is Apple who has to conclude whether your laptop suffers from this issue or not. And finally, if the laptop has any damage that could pose issues for the repair, the damage will first have to be fixed and billed. Sure, the company is making a "nice" action (it was their fault in the first place that these keyboards didn't work as they are supposed to), but they are also arming themselves with enough rules to reject a large number of legitimate claims. But hey, it's Apple, what else did you expect?

Sure, Apple "addressed" the keyboard issue… by offering free repairs and refunds. But this doesn't solve the main issue: the keyboard. Customers buying a recent MacBook are at risk of having their keyboard fail, as the company hasn't fixed this design flaw, and Apple doesn't seem very interested in stopping the sales of the flawed models.
More on this subject: